Top 10 Instaspots in Voss
By Karoline Fosse
Hangurshusko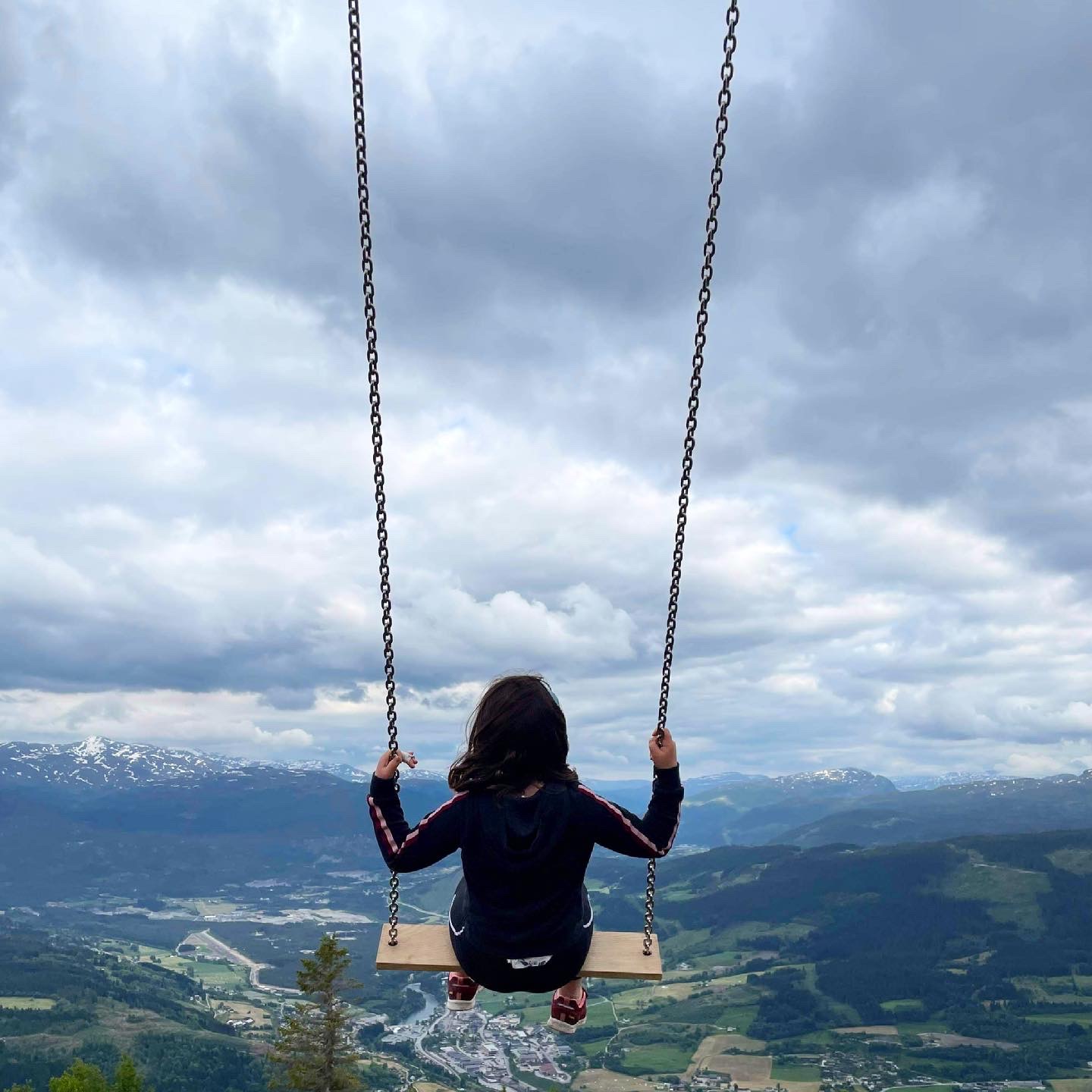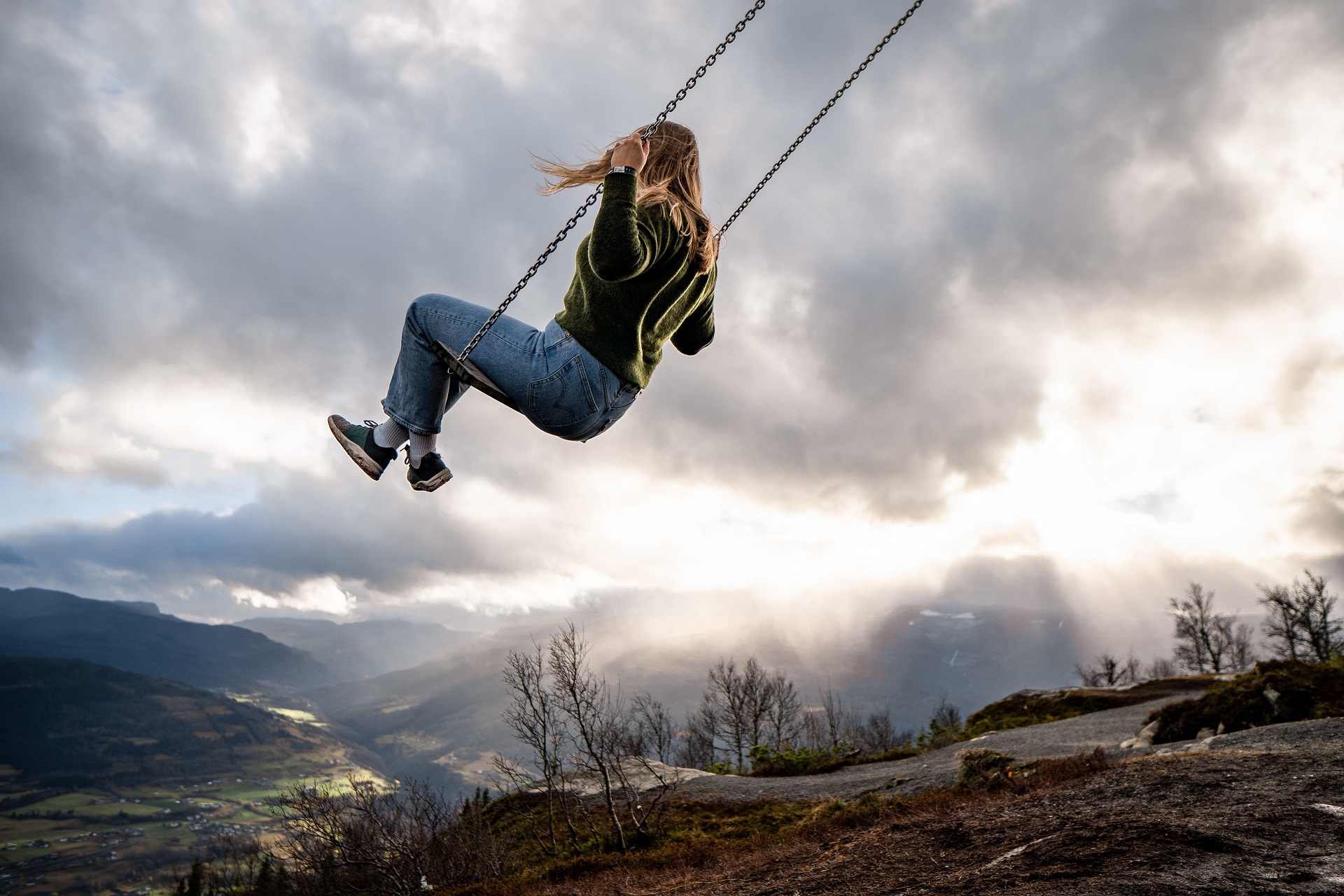 Photo 1: Voss Resort | Photo 2: Karoline Fosse
The swing "Hangurshusko" is located 820 masl! This is both a Insta-worthy spot and a great experience. You can find the swing named "Hangurshusko" on the trail by the top station of Voss Gondol. This round tour starts just outside the top station "Hangurstoppen". This is an easy walk that is suitable for all ages and levels, and you can even bring a stroller. 
Swings by lake Vangsvatnet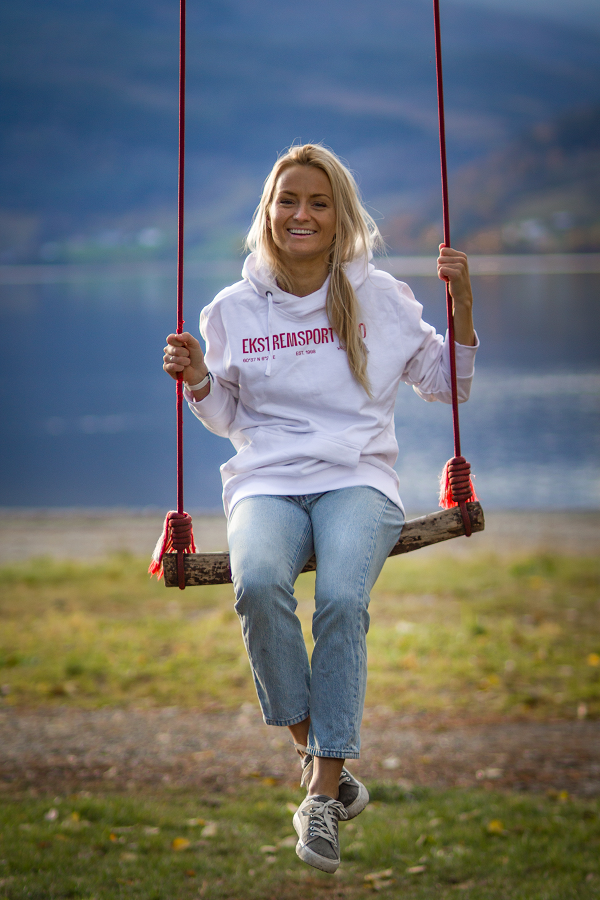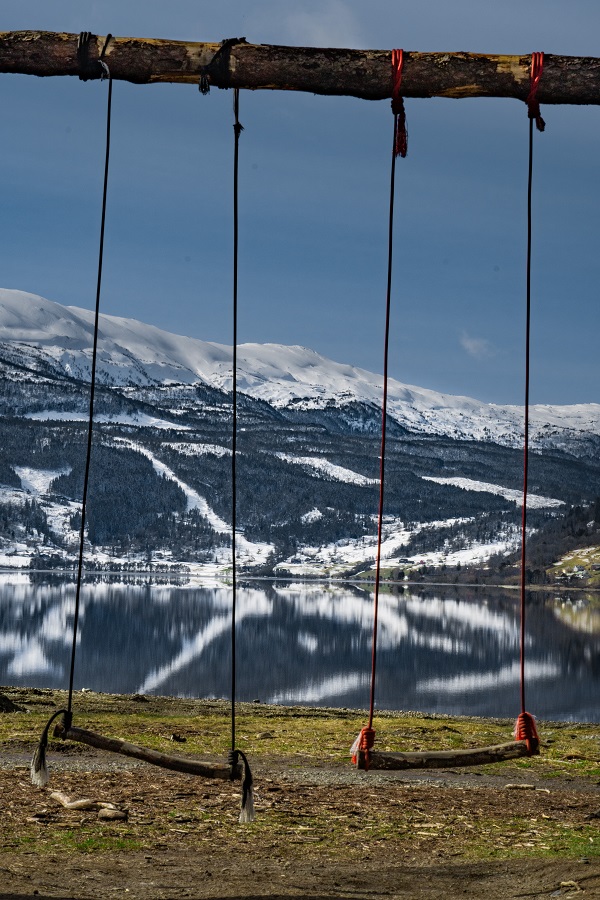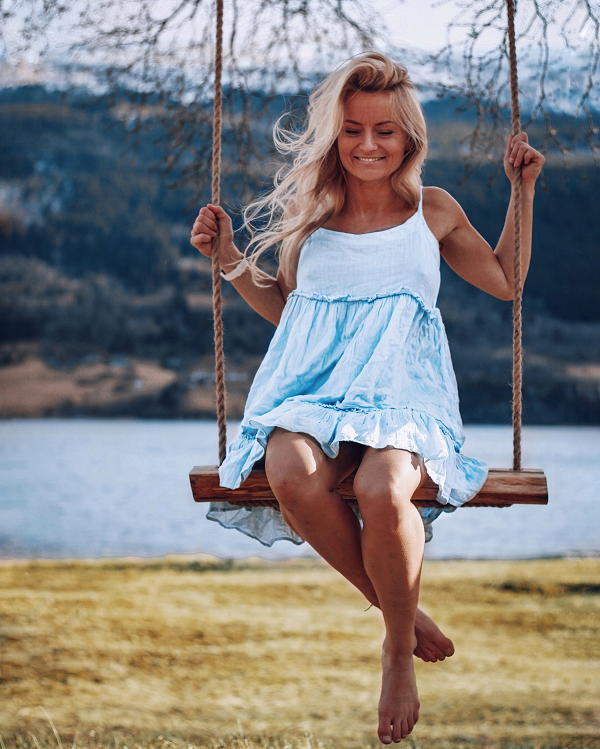 Photo: Karoline Fosse
What is more insta friendly than a proper wood swing with a view? You will find two beautiful swings right next to Voss camping, hanging between two large pine trees overlooking Vangsvatnet. The swing in the photo to the right can be found next to Voss hostel hanging under a birch surrounded by baby apple trees! 
Photo tips: For these photos I have used portrait mode - and I highly recommend trying that on your phone if you want some photos for your Instagram.
Bordalsgjelet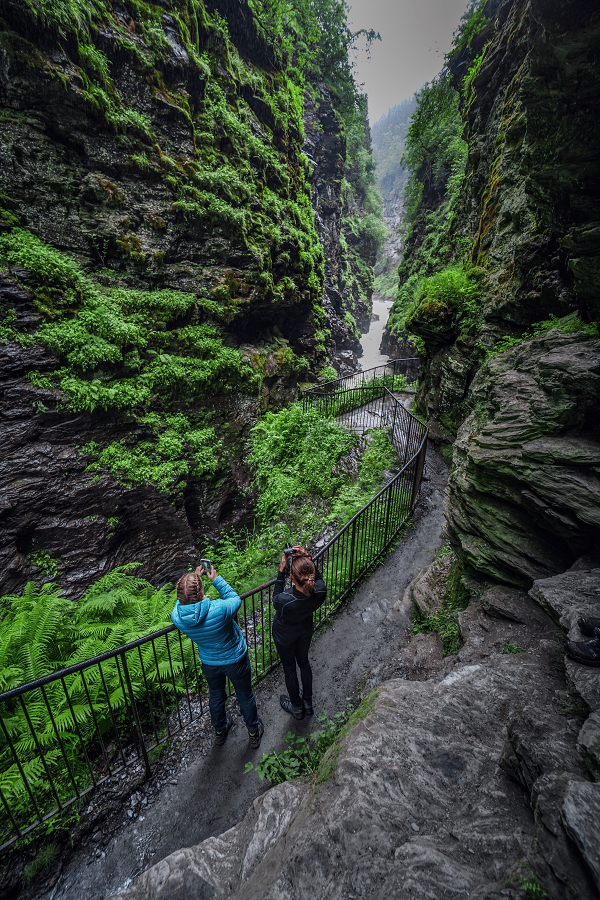 Photo: Karoline Fosse
Bordalsgjelet is a naturally formed george. The river has over the past thousands of years used its power to create the canyon. It looks so spectacular! In the middle of the summer, it looks very tropical, as all the walls are covered in green. This place is only a short walk from Vangen, about 2 kilometer. You can also drive all the way there. From the city center you cross the bridge going towards Voss Amfi, take a sharp right after the bridge onto Gjernesvegen. You stay at Gjernesvegen for about 2 km before you cross another bridge and that´s where you park.
Photo tip: Use a wide lens if you have one!
Hedleberget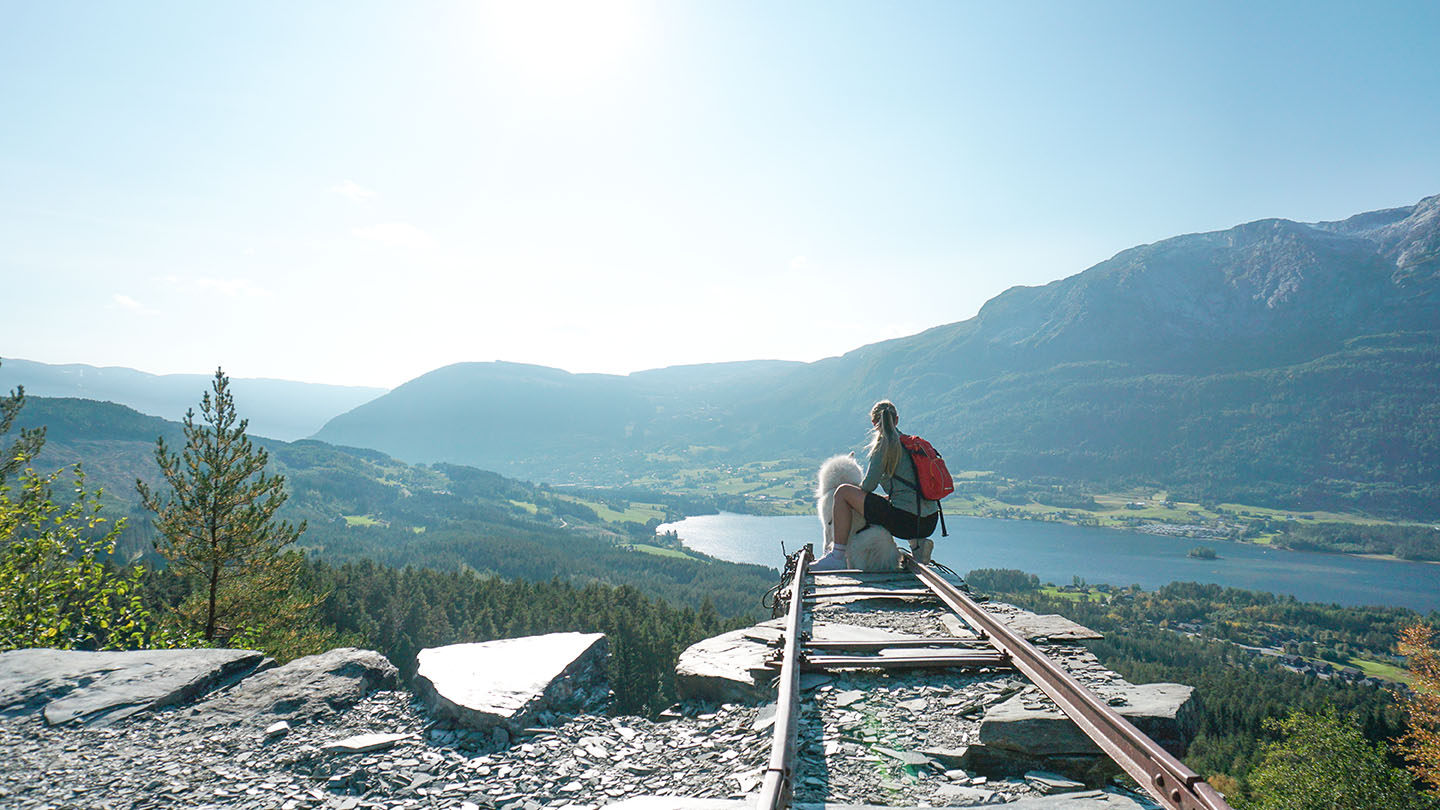 Photo: Visit Voss
Hedleberget is a slate quarry with lots of history. As you walk the short walk to get to these tracks, you will pass some beautiful old buildings and a concert area made of slate. The view from the train tracks you see in these photos overlook Skulestadmoen and the majestic Lønahorgi. To get here drive from Voss city center and onto E16 towards Oslo. When you get to the roundabout by the Coop Extra in Skulestadmoen make a right towards Nedkvinte. You pass Voss Active and after a few hundred meters make a right again toward Almeland. Make another right onto Reppavegen. Soon you will see a new intersection and on the left you will see Voss Brewery. Turn left towards Voss Brewery. Drive until you see a sign for Hedleberget to the left. Facilitated parking before the barrier on the road.
Liaset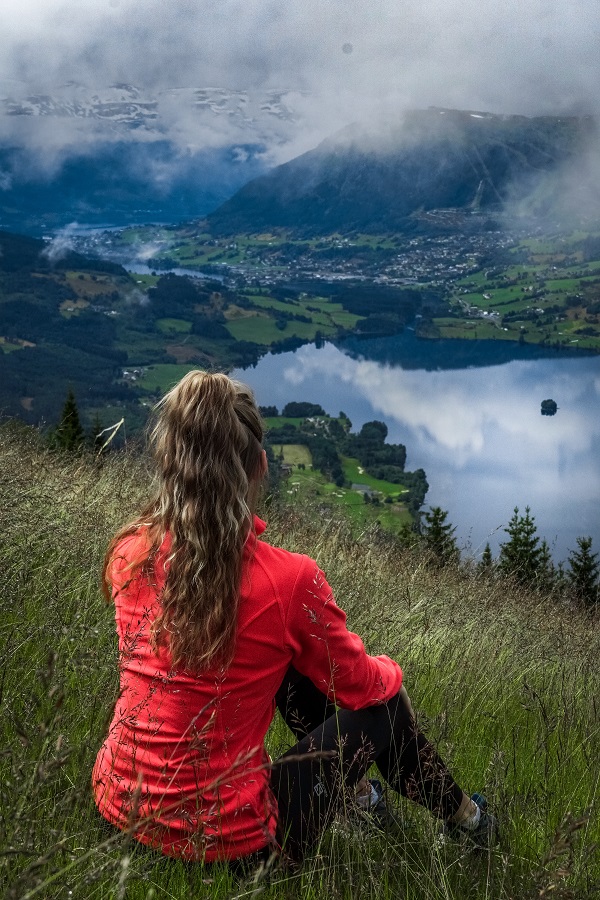 Photo: Karoline Fosse
From Liaset you get a beautiful view overlooking Lønavatnet and Lønahorgi. To get here you can pay a small fee and drive all the way up Lemmesvegen to the top parkin area. You can also park at the beginning of Lemmesvegen and walk to the top, the hike is only a few kilometers. This place is beautiful in the evening – you might also meet some cows and sheep walking around.
Sunset from Sonvesåsen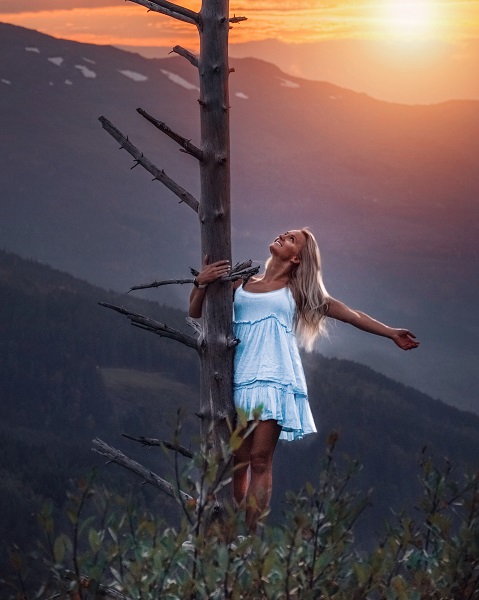 Photo: Karoline Fosse
As Voss is surrounded by mountains it´s hard to grab a proper sunset - but if you head up in the mountains you are more likely to see it. This photo is taken from Sonvesåsen, at Voss Ski and hikingsenter (Voss ski og tursenter). Drive along Bordalsvegen for about 7 km and take a left towards "Voss Ski- og Tursenter". Keep driving until you reach a cross surrounded by lots of big cabins. Follow the signs towards "Sonvesåsen" and drive until you see the view overlooking Voss. Be mindful of the forestry. From here, the sunset looks best in late spring or late summer/early fall, but all summer still gives a great experience.
Lake Vangsvatnet in the morning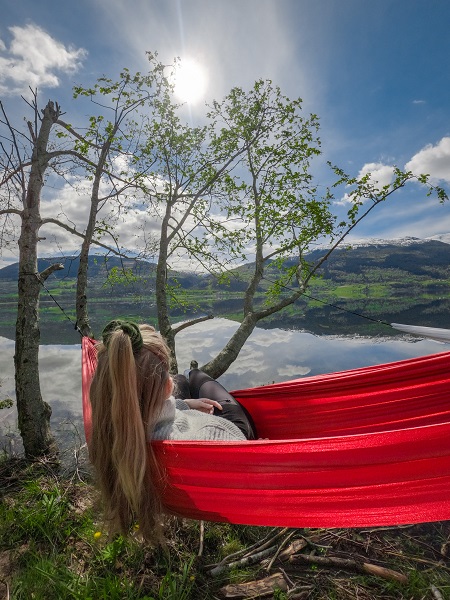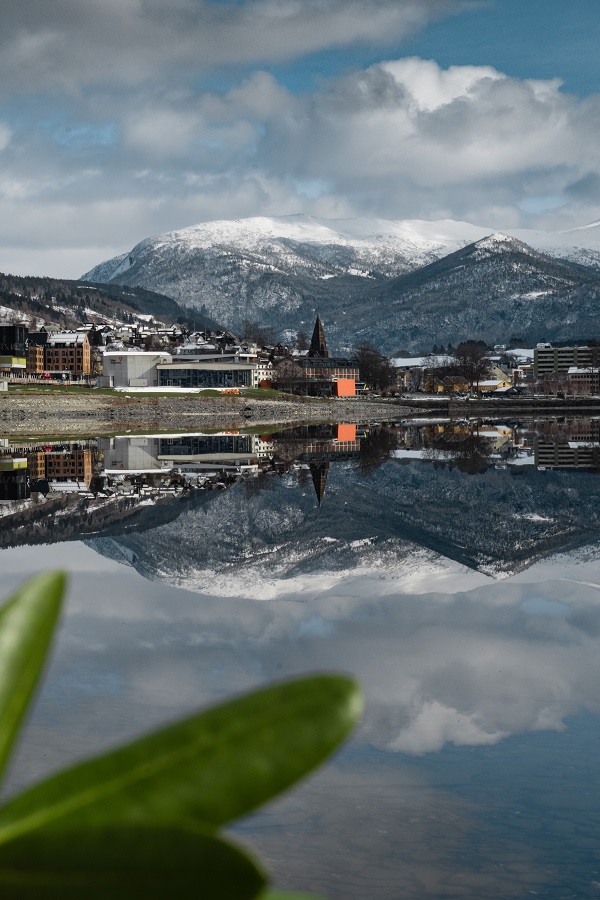 Photo: Karoline Fosse
The local lake in Voss often looks like a mirror in the morning. If you know it is not going be a windy the next day, I highly recommend getting to the lake before 10 o'clock in the morning. Check the weather forecast at www.yr.no! This is the best way to get a full mirror perspective of Voss, and you will get some amazing photos! A great place to put up a hammock to enjoy the view is in front of/next to Voss Hostel. You can also camp there overnight for a small fee, including breakfast. A great place to wake up!
Prestegardsalléen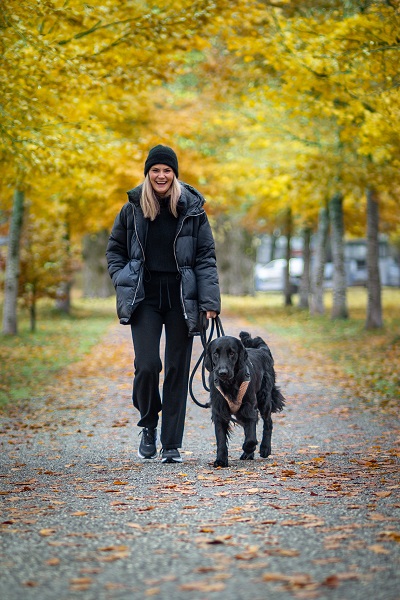 Photo: Karoline Fosse
If you walk from the church in Voss city center towards lake Vangsvatnet, you will find a beautiful avenue with huge leaf trees along it. In the summer, the trees are fully green before they turn yellow and red in September - a great place to take outfit or "hiking" photos. 
Photo tips: This place looks good from every angle, you are surrounded by the city on one side and the water on the other. There are many ways to get a great photo, such as; portrait mode, normal lens and wide angle lens. Play around with your camera and settings.
Fairytale looking forests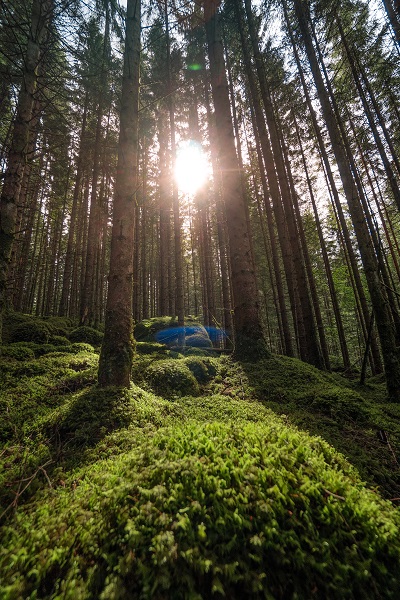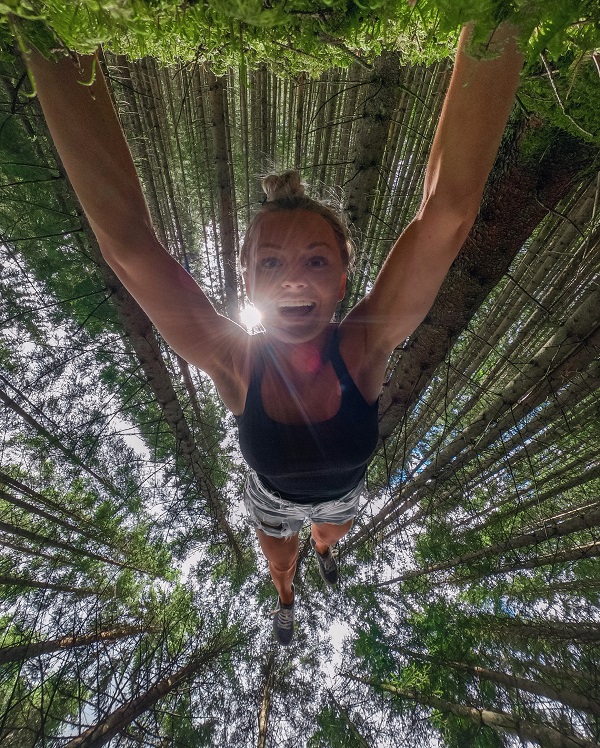 Photo: Karoline Fosse
Voss offers lots of forests with tall pine trees and trails covered in moss. It looks like a scene from the old Norwegian fairytale "Askeladden". If you drive along Raundalselva and look to your sides, you will see plenty of forests with the perfect scenery for Instagram photos. If you don´t have a car, you can walk to the pine forest next to Voss camping (and try one of the swings at the same time!) or you can rent an electric Vossabike and bike to Bømoen forest. 
Photo tips: In my photos I have used a wide-angle lens, but you can create a completely different mood using a portrait lens. Try to take photos from the bottom and upwards! The forest looks magical in sunlight, but it is also a great activity to do in the rain, because the trees will keep you somewhat dry.
 
Paddleboard or kayak along Vangsvatnet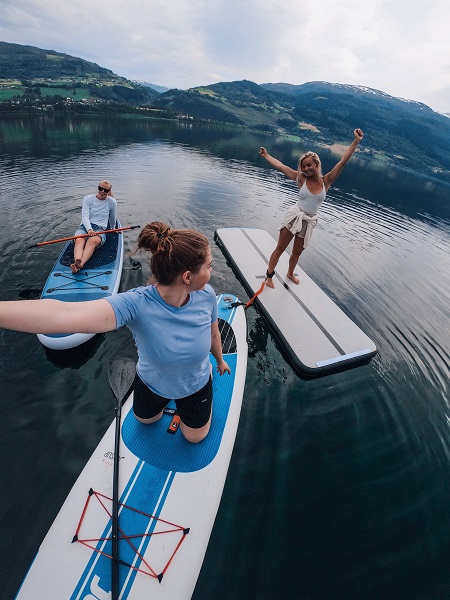 Photo: Karoline Fosse
A great way to explore Voss from another angle! You can paddle across the lake or just go along the beach. You will find paddleboards and kayaks to rent at Outdoor Norway or at Voss Hostel. In these photos I have used a GoPro camera with a wide-angle lens - it´s great because it is waterproof. Be careful – don't drop your phone in the lake. Bring a friend so you can take pictures of each other.