Nature
Om du vil koma tett på naturkreftene, anbefaler me å besøkja nokre av fossane som omringar Voss - som Tvindefossen eller Skjervsfossen. Bordalsgjelet ligg i gåavstand frå sentrum, der får du sjå korleis isen har forma landskapet gjennom tusenvis av år. Ein tur ned Stalheimskleiva på sommaren er også eit must!
If you want to explore our nature up close we recommend visiting one of the waterfalls around Voss, like Tvindefossen eller Skjervsfossen. Bordalsgjelet is within walking distance from the town center and even the walk there is scenic and beautiful. A trip to Stalheimskleiva is also a must. This is one of the steepest roads in northeren Europe. 
<% totalFilter %> filter applicerade
Culture
Voss has a lot of history - luckily it is well perserved. In Finnesloftet you can experience a feast hall from year 1295! A visit to Vangskyrkja, the curch in the centre of Voss from year 1277 is also recommended. At Voss Folkemuseum, Mølstertunet, you can get a wonderful insight into our history. 
Museums, galleries and exhibits in the Voss region:
<% totalFilter %> filter applicerade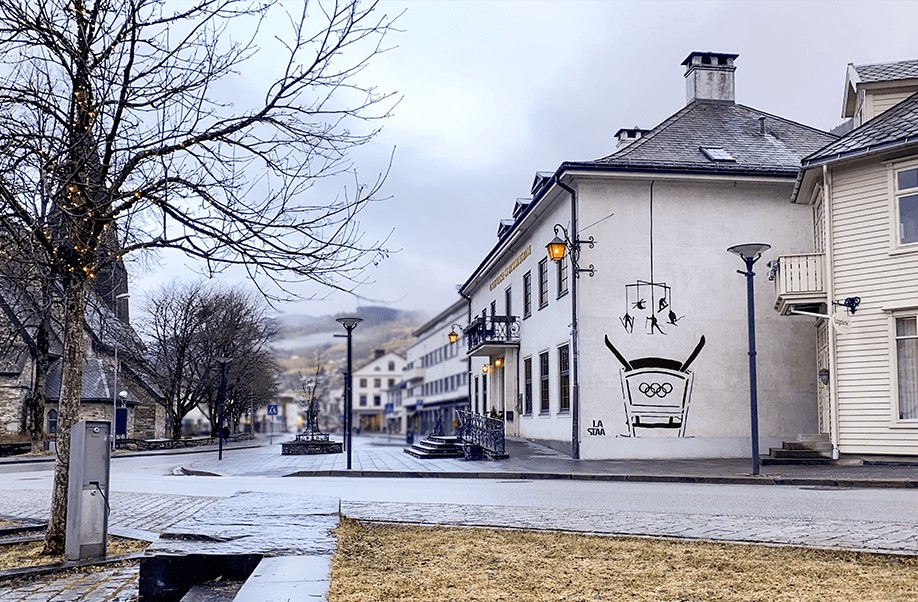 I Vossabygda har me fleire kunstverk som spelar på lokal kultur og identitet og dei er tilgjengelege året rundt, heilt gratis.
Me snakkar om lokal gatekunst! Her er ein guide til nokre kunstverk rundtom i bygda. Kva med ei kunstvandring?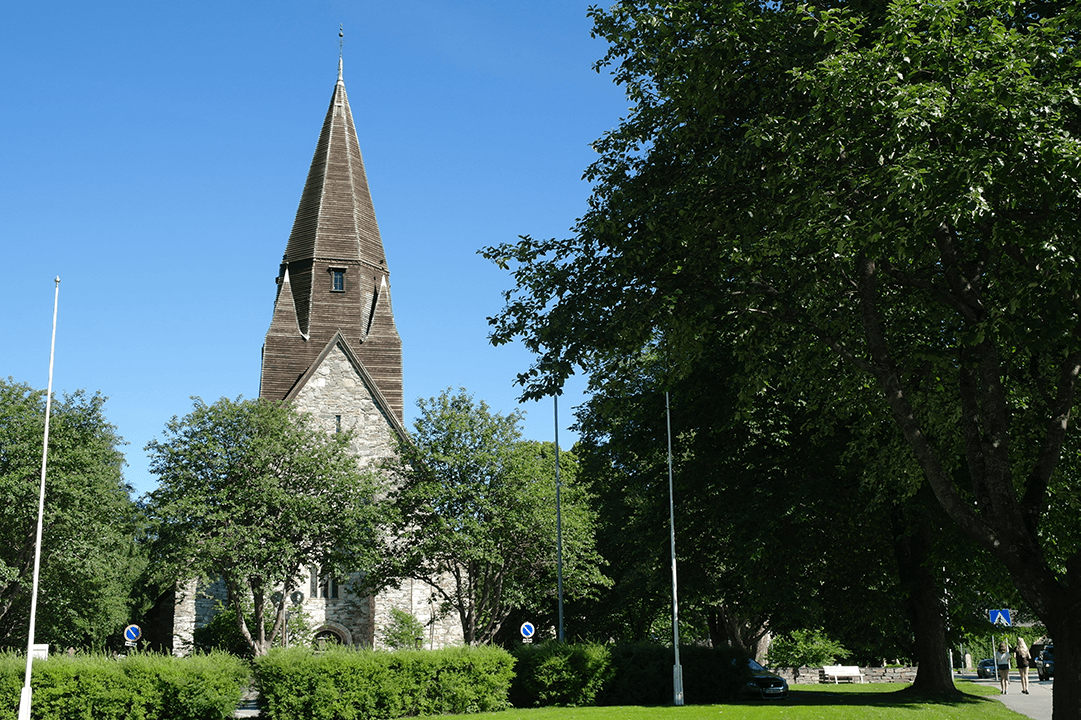 Midt i sentrum ligg den mykje fotograferte Vangskyrkja, eller Voss Kirke. Kyrkja som står der i dag er frå år 1277. 
Det er mogelege å bestille omvising på mail eller tlf: 56 52 38 80.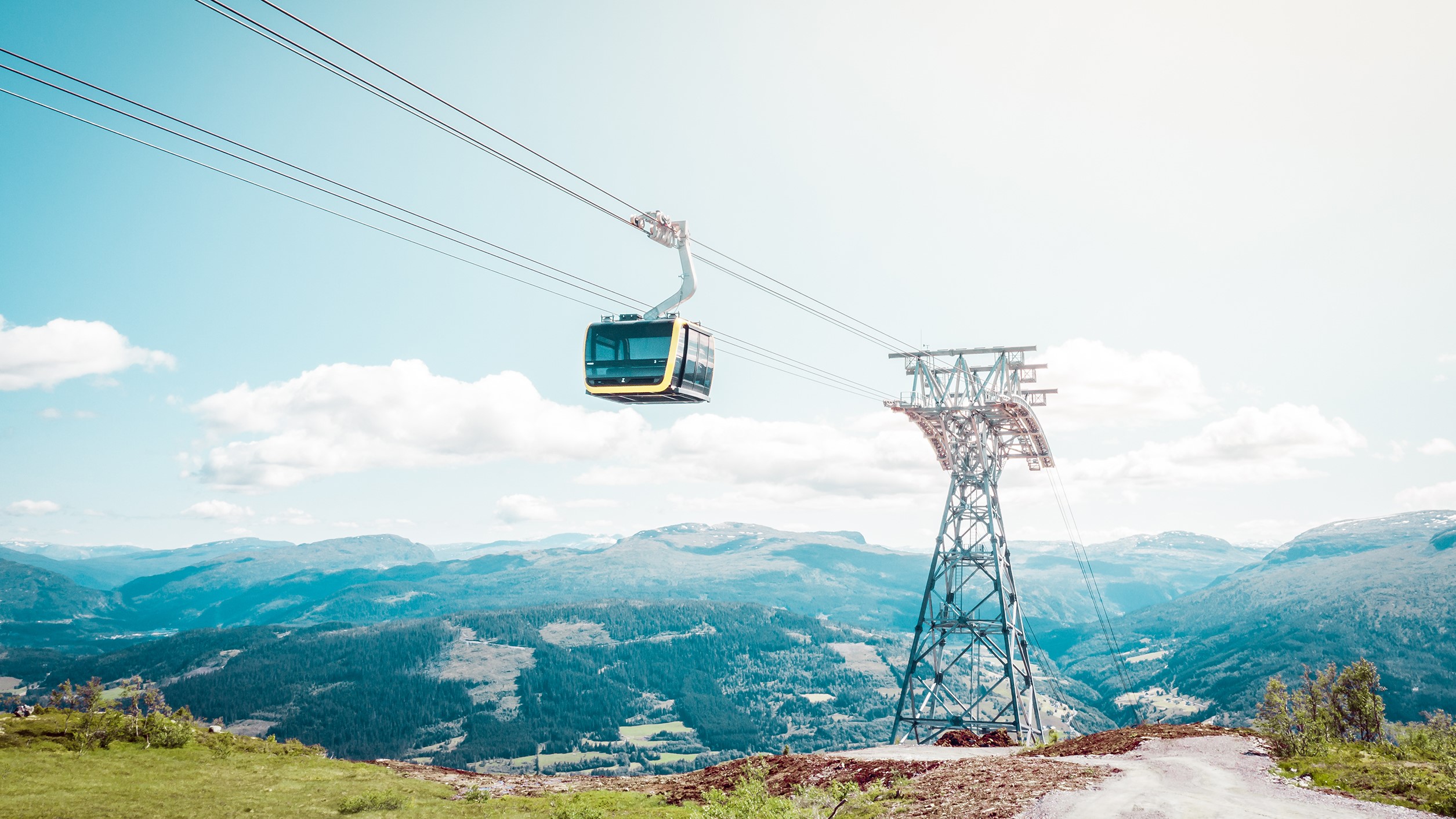 Gondolen startar på Voss stasjon. Her kan du gå rett frå toget eller bussen, og ombord i gondolen som tek deg til fjells på under ni minutt. På sommaren vert det fokus på vandring, sykling og paragliding, og på vinteren tek gondolen deg rett opp til skisenteret Voss Resort.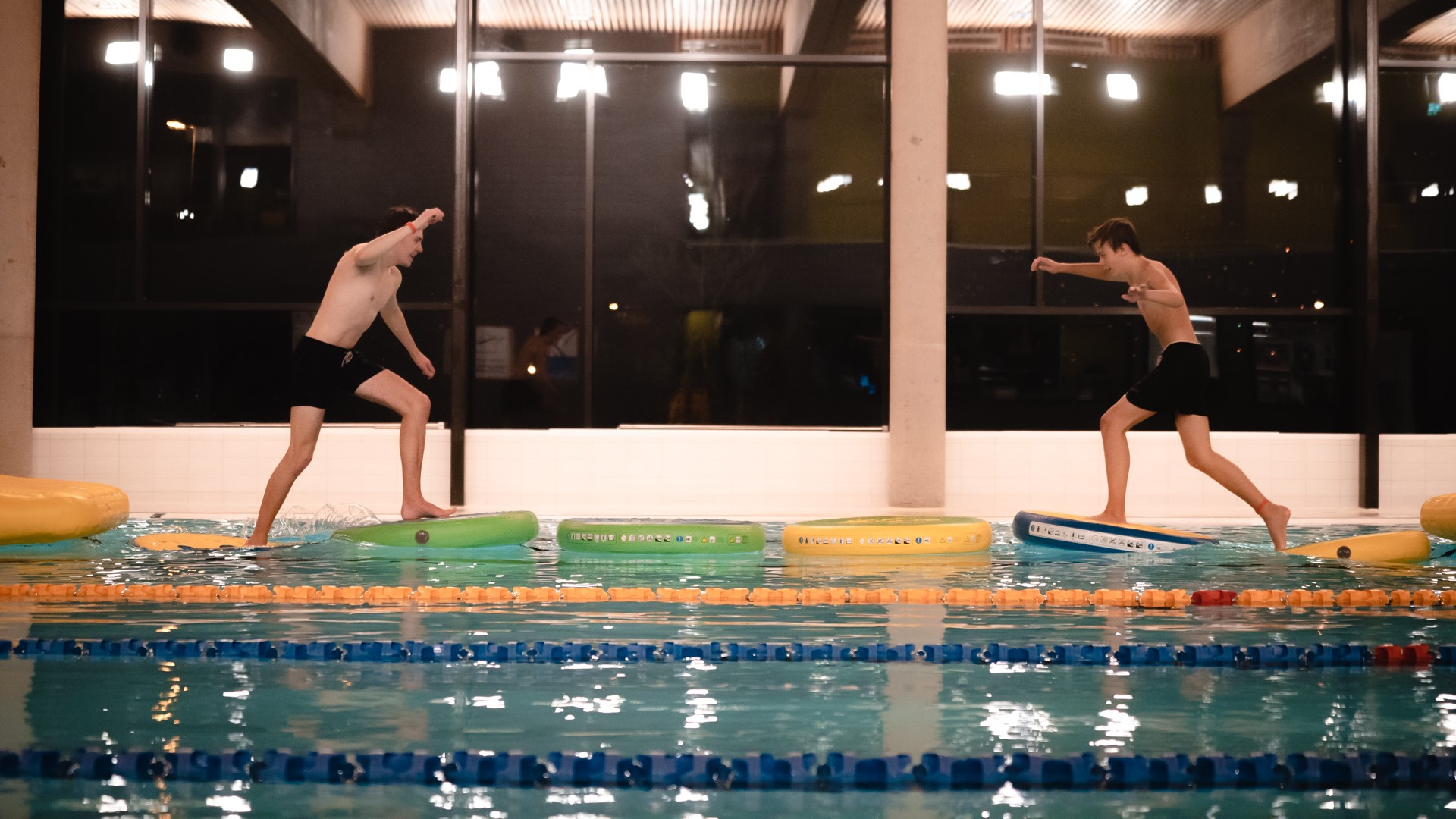 I helger og feriar kjem hinderløypa Wibit fram. Denne er til stor glede for både born og vaksne. Vossabadet har noko for alle.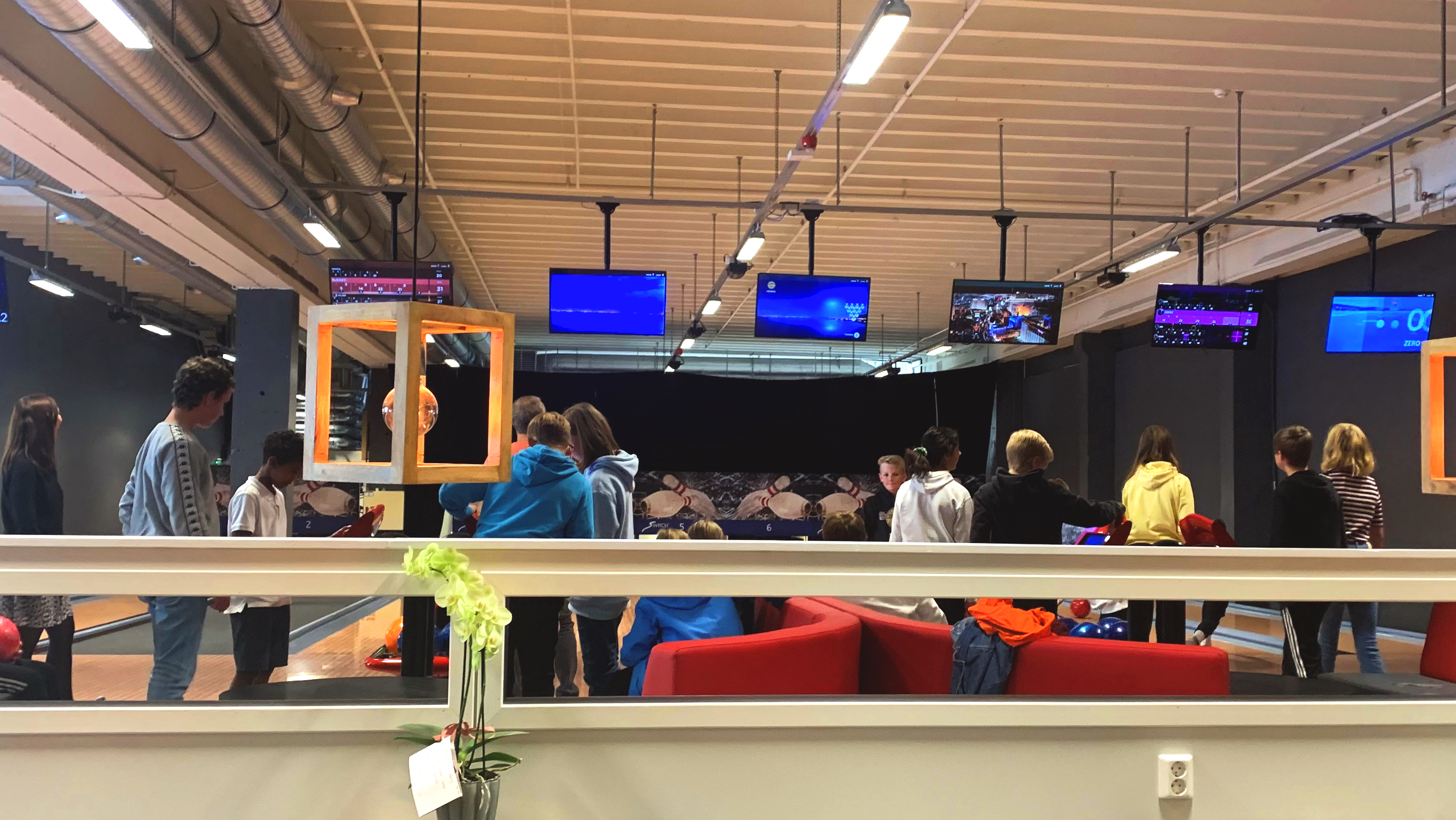 Ta med familie og vener til Voss bowling. Her er kjekke aktivitetar som bowling, leikeland, biljard og dart. God mat og drikke får ein òg. Her kan du med andre ord tilbringe mange timar.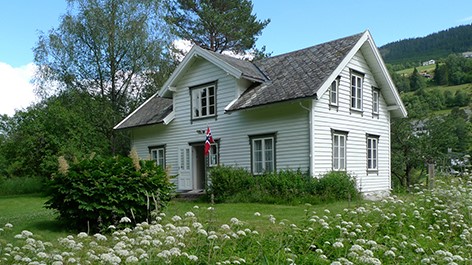 Bergslitræet er eit lite museum i Prestegardsmoen, som inneheld dokumentasjon om kunstmålar Knud Bergslien og bilethoggar Brynjulf Bergslien (bror). Dei var betydelege kunstnarar i nasjonalromantikken, og mange vert forundra når dei oppdager at dei er født og oppvaksen på Voss. Bergslitreet er ein del av Bergsliløypa - og har museum, kafé og museumsbutikk.
Sesong:
Sundagsope kl 13:00 - 16:00, juni til medio september, gratis inngang
Aktivitetar tett på natur og kultur
Har du eigentleg vore på Voss om du ikkje har gått på fjellet eller jakta pudder? Med Voss Gondol er Vossafjella tilgjengeleg for alle, og hjå Myrkdalen skiskule har dei t.d. sitski. På Voss skal både natur og aktivitet vera ope for alle, les meir om det her: Voss - Eit reisemål for alle. Her er nokre opplevingar du bør få med deg på Voss: 
<% totalFilter %> filter applicerade
Matbygda
Det er utruleg mange gode restauranter og matopplevingar å få med seg på Voss. Fleire har fokus på lokalmat og kortreiste råvarer. Her er eit utval restauranter og kaféar med min 25% lokalmat på menyen:
<% totalFilter %> filter applicerade
Guided tours:
A great way to explore Voss and learn more about our town is to go on a guided tour with a local expert. 
We also have several museums and exhibits that are worth a visit. 
Look at some of our guided tours in the album below or go to our booking page by clicking here
<% totalFilter %> filter applicerade