To the mountains in seven minutes with Voss Gondol!
Voss Gondol opened in July 2019. The new gondola is open all year, and takes you from the train- and bus station in Voss and to Mount Hanguren (829 masl) in under seven minutes.
At the top station you will have a panoramic view to many of the mountains surrounding the town of Voss. You'll also find a variety of activities here - in the summertime you can go hiking, biking, padagliding or rappelling. In the winter the gondola takes you to the big ski resort Voss Resort, where you can have fun in the snow all day.
Some facts about Voss Gondol:
Capacity: 1069 pers/hour
Number of cabins: 9
Capacity per cabin: 34 pers.
Height difference : 763 meters
Top station: Hangurstoppen/Mount Hanguren (820 masl)
Length: 2000 metres
Travel time: 6 min 48 sec
Type of gondola: Leitner Ropeways 3S
To order tickets for the gondola - visit www.vossgondol.no!
Hangurstoppen Restaurant
At the top station of the gondola you'll also find Hangurstoppen Restaurant. The restaurant has room for 450 people and serves cold and warm dishes made from local ingredients.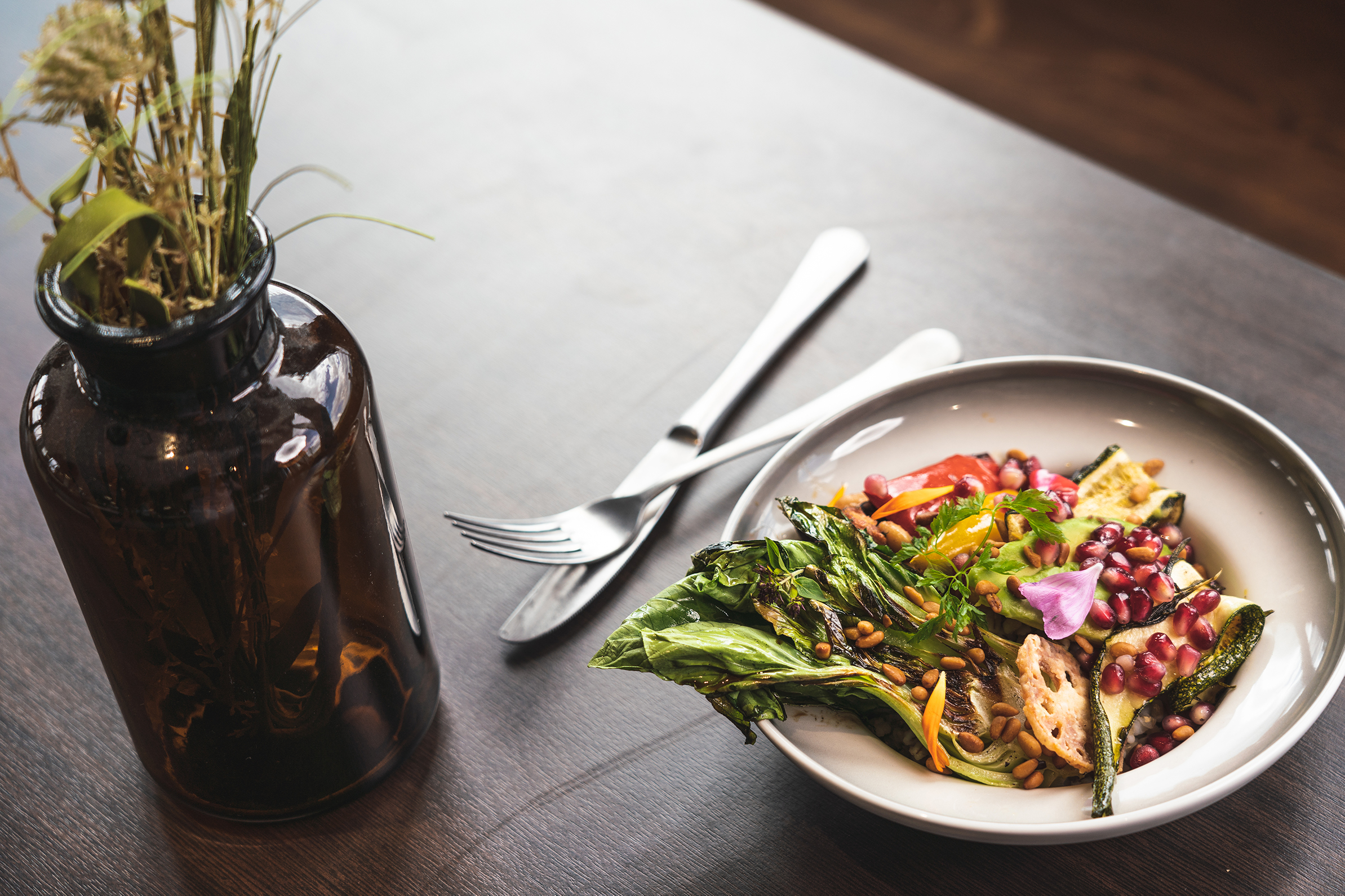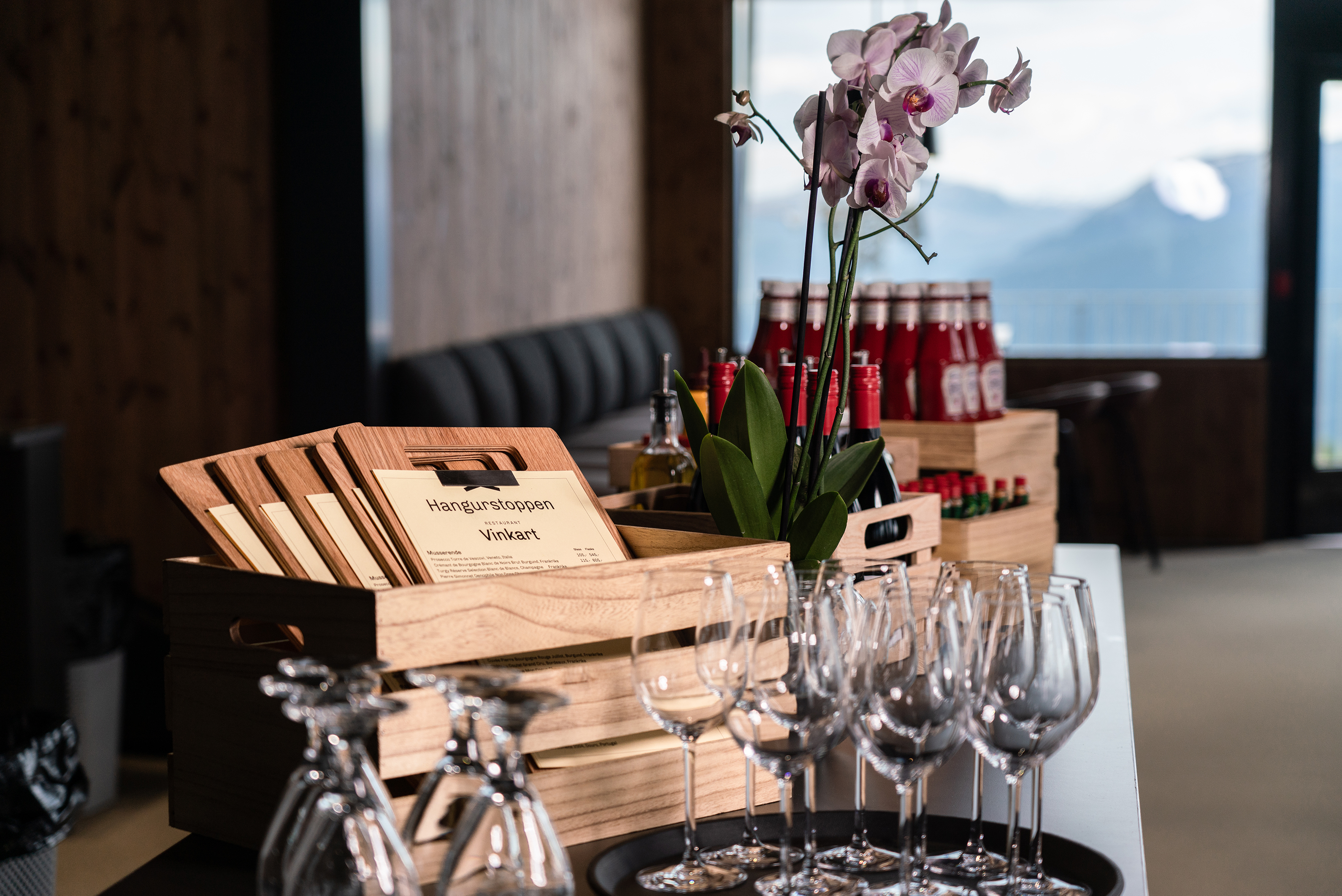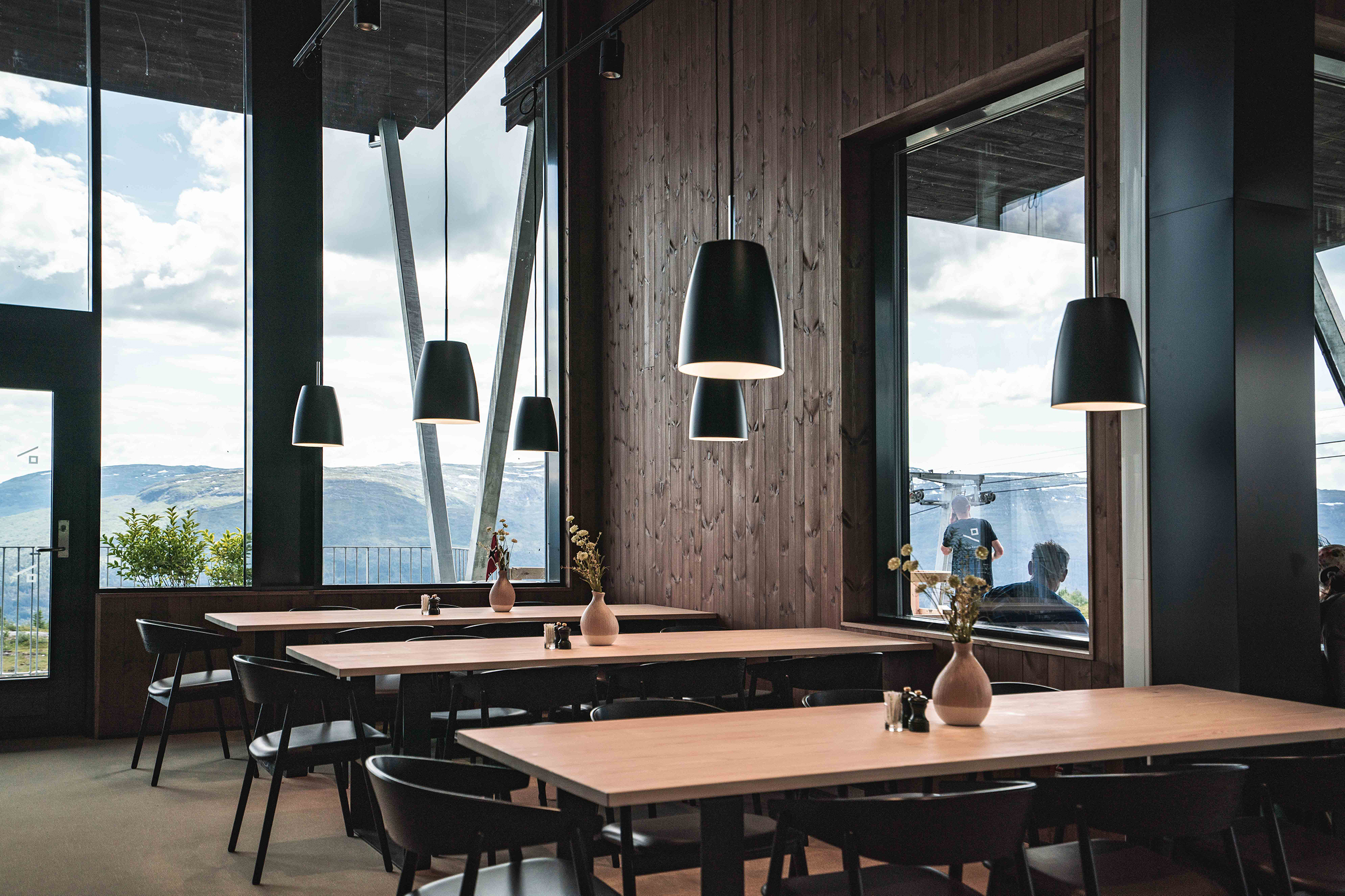 New hotel in 2020
Voss will also get a new hotel that will open in January 2020 - Scandic Voss. The hotel will have 216 rooms and meeting and conference facilities for 350 persons. This will double the hotel capacity in Voss.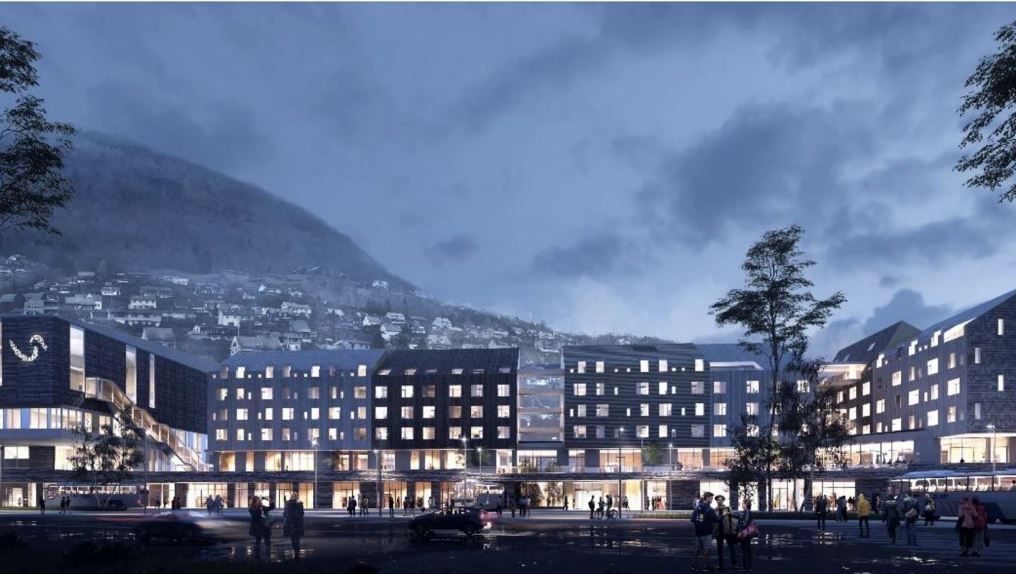 <% totalFilter %> filter applicerade
Dei beste guida vandreturane i området finn du her:
<% totalFilter %> filter applicerade