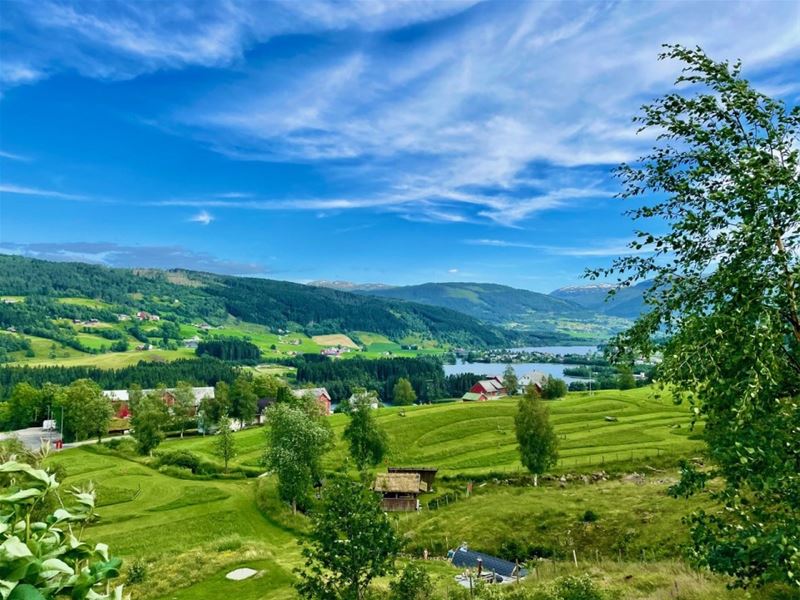 Skulestadmo
Footbal Golf at Eenstunet
Great 9-hole course in beautiful surroundings.
The activity is suitable for families, groups and organizations. It is an exiting activity where everyone can participate and everyone is included. Who is the most competitive in your group?!

Drop in! You do not need to book this activity in advanced. Drop in, read the info sign, play and simply pay through Vipps. Bigger groups can book in advanced. If you do not have Vipps contact Eenstunet for payment method.

Four people will typically spend about 1 hours on one round.

Adults: 130 NOK per game, 220 NOK for two rounds.
Born (< 15 år): 80 NOK per game, 120 NOK for two rounds.
Familie: 350 NOK per game, 550 NOK for two rounds.
Sesongkort; 1 250 NOK

Group discounts available.