Jubilee year 2023
Year 2023 is a big year for our ski resorts, our festivals and our local museum. Five of our members are celebrating different jubilees this year, and we want to promote them. We will update this page with information when we know more about the different plans to celebrate.
Voss Resort is celebrating their 75-year anniversary! They celebrated with a real jubilee party on Hangurstoppen Friday 20.01. From the first ski lift was opened in 1948 and to today there has been a massive development in the resort. Today there are 11 ski lifts, including the gondola, and 24 prepped ski hills. There is also amazing terrain for free skiing by the lifts and prepped cross country tracks on Hangurstoppen. If Voss Resort decides to have more events in this jubilee year you must be fast to get a ticket, it sells out fast! Keep a look out for information on their website here.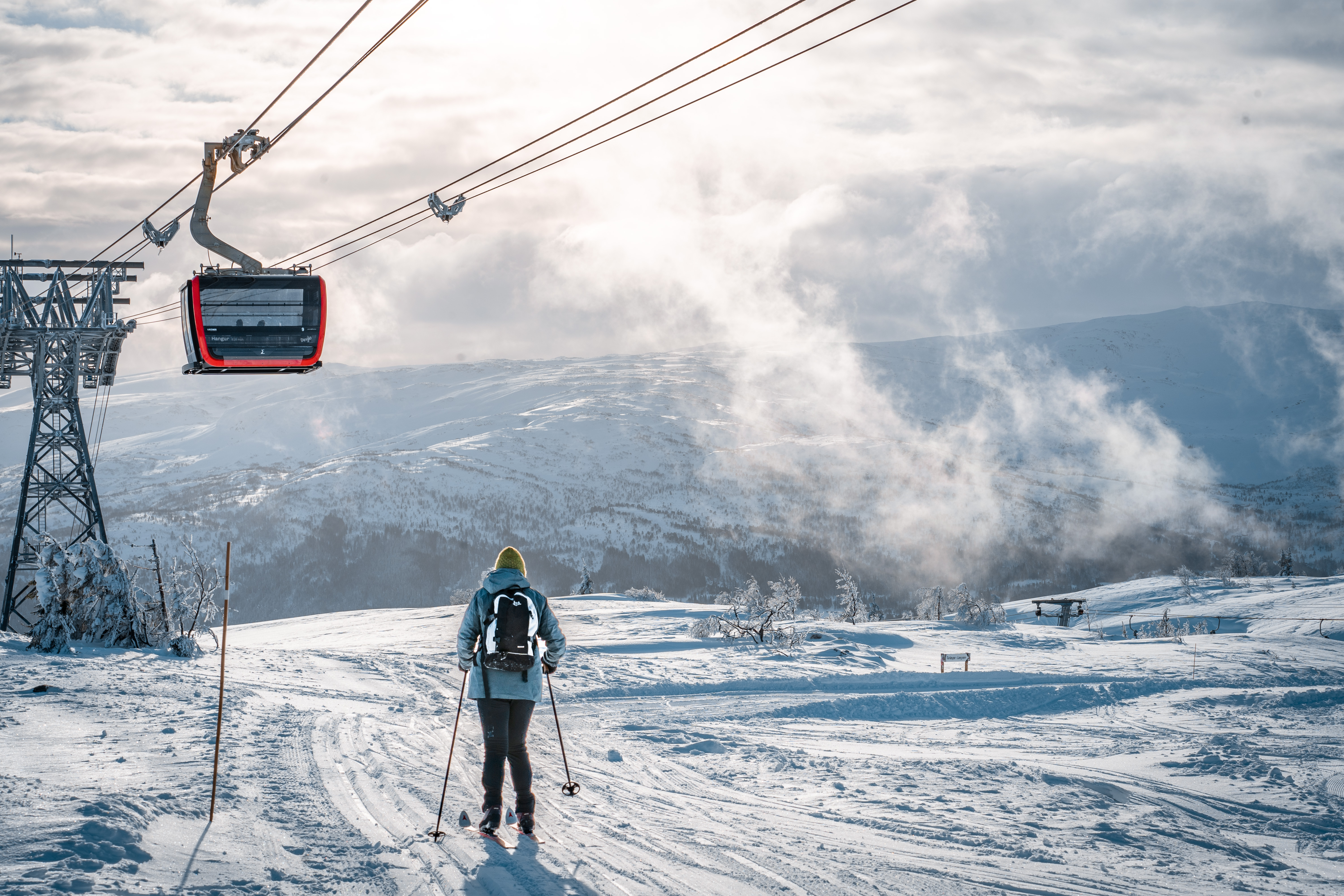 Myrkdalen Mountain Resort celebrates that it is 20 years since they opened their first ski lift this year, and last year Myrkdalen Hotel had its 10-year anniversary. Today the resort has 9 ski lifts and 22 prepped ski hills. Myrkdalen is one of Norway's most snow sure resorts, you are almost guaranteed to get some powder. The two jubilees were celebrated on December 12th and 17th in 2022. They arranged lots of different activities and a nice dinner for all their guests. Luckily in Myrkdalen there is always something fun happening, we recommend you check out their website to keep track!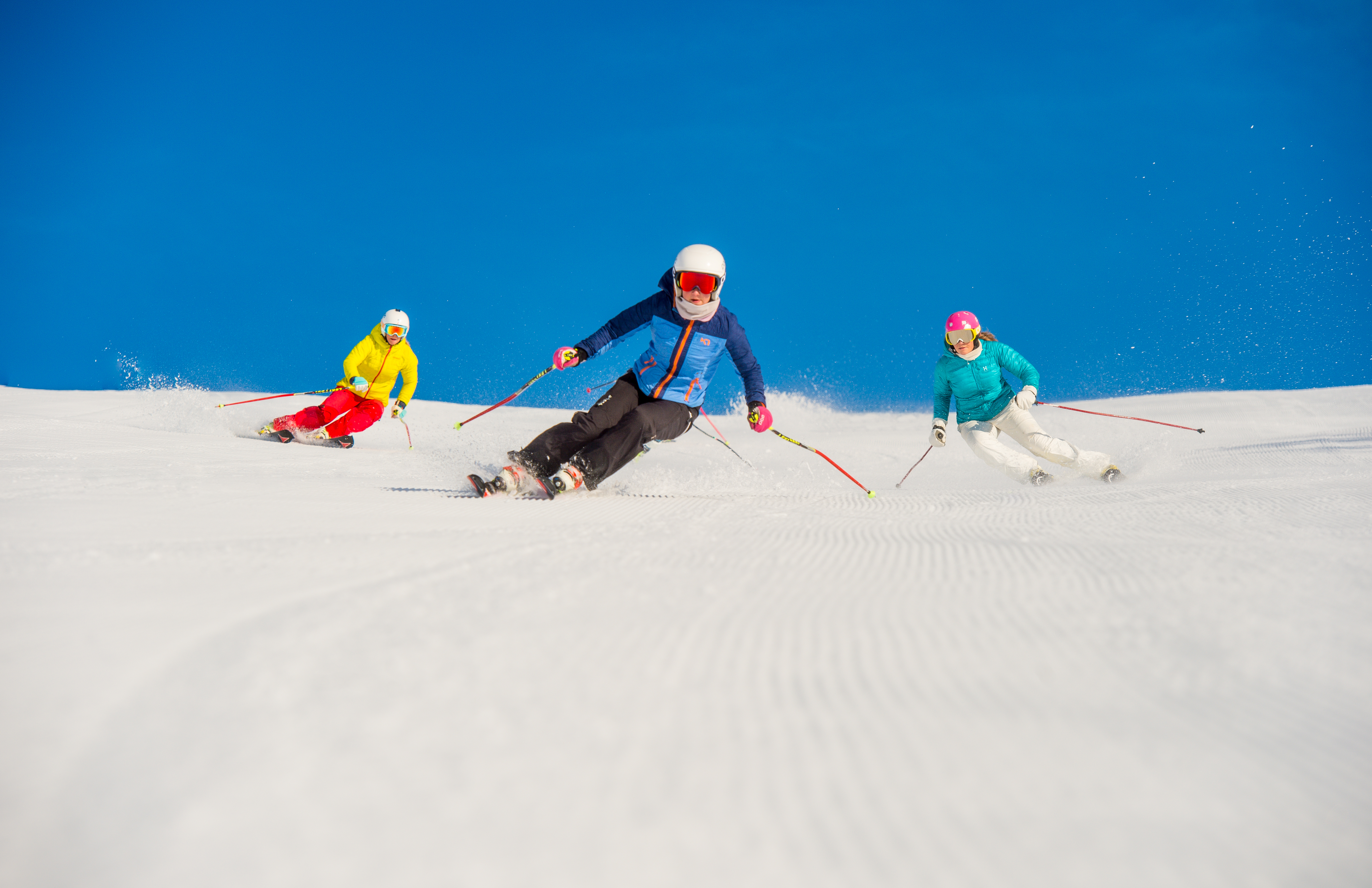 Voss Folkemuseum is celebrating that for a 100 years ago Mølstertunet was prepared, and it is 95 years since the museum opened. Mølstertunet is a monument for the local farming culture we had on Voss in the olden days. The farm is probably from the Viking Age, and walking there is like walking in a history book. The oldest house is likely to have been built in the 1500s! They have started planning their jubilee, so you just must wait and see what they will come up with.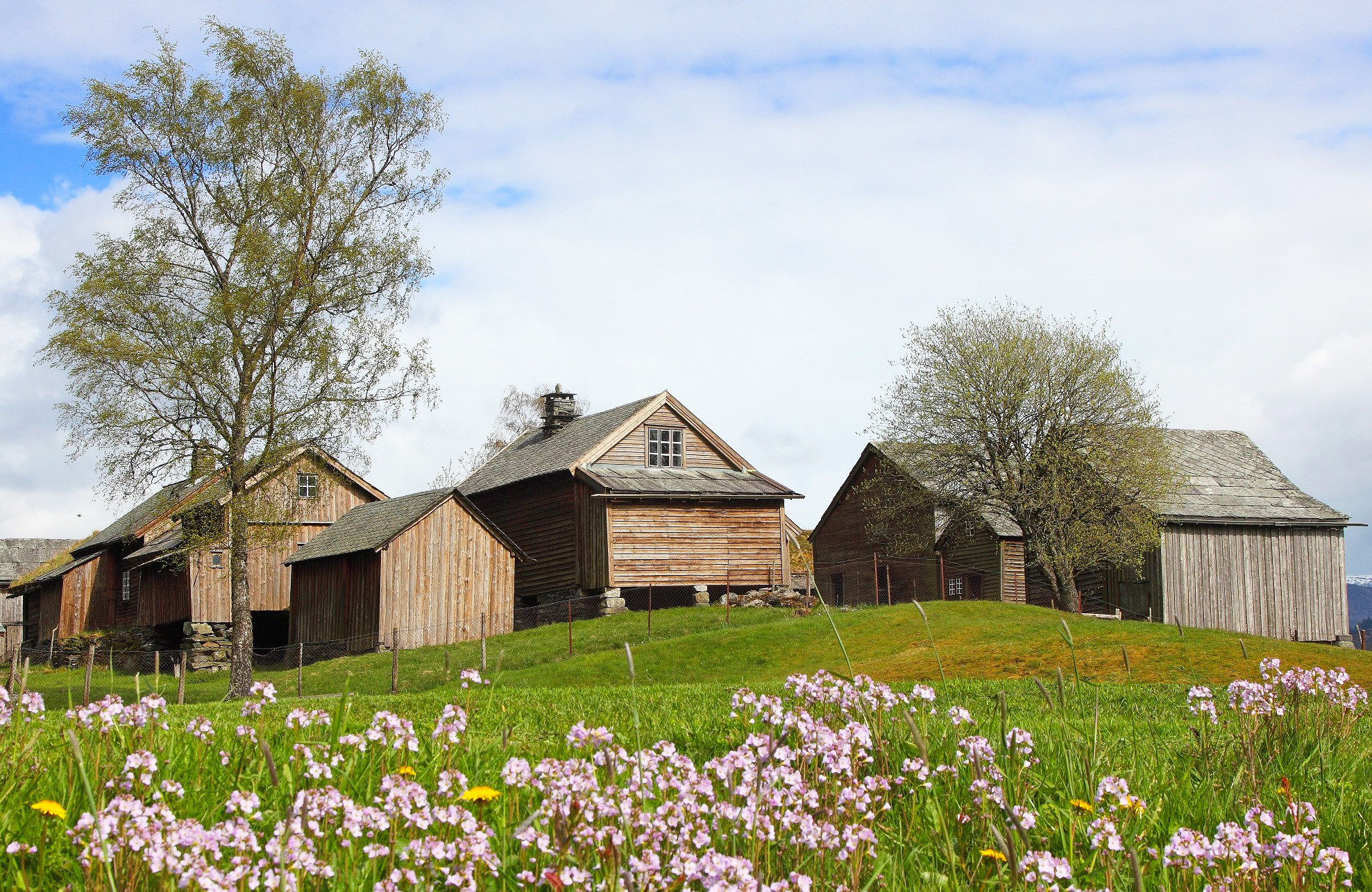 Vossa Jazz are going to celebrate the 50th edition of the jazz festival this year. The program is finished, so set of the dates March 31.- April 2. for an amazing cultural experience! There is something for everyone from big international stars as Martha Wainwright and Trichotomy to local stars as Voss Storband and Linda Eide. Ane Brun is also going to be there, and she is celebrating her 20th year anniversary as an artist. See the rest of the program here! You will also get your updates on how they are planning to celebrate their big anniversary!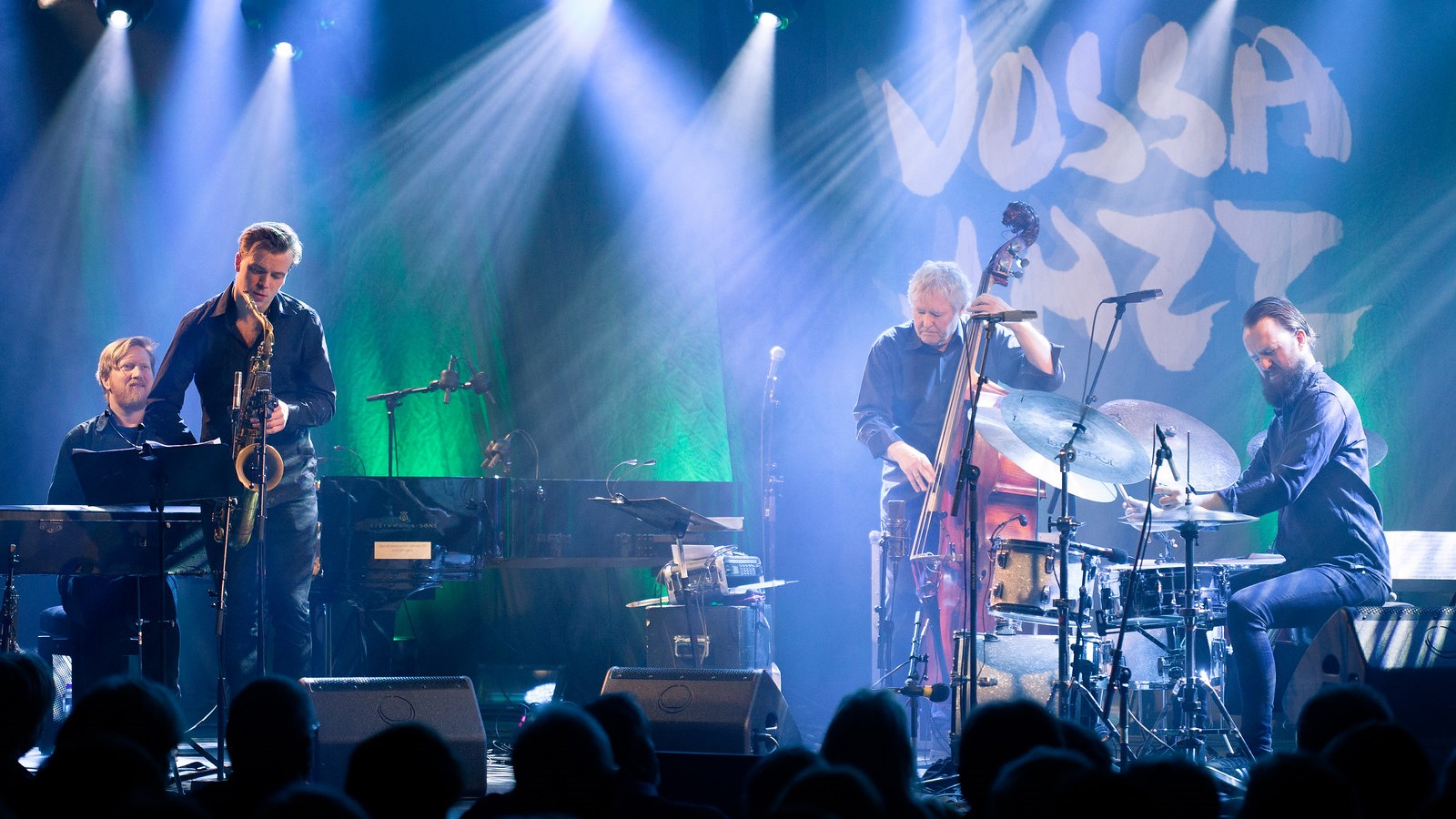 Ekstremsportveko is celebrating that they are doing their 25th festival! This is the world's biggest extreme sports festival, and they always find new ways to entertain their guests! This year there will be an extra fun celebration, and to find out what is going to happen you must wait until March. Keep your eyes up here! Even though it is a festival for extreme sports, there are activities for everyone! The artists are always impressive too, and this year big artists as Lemaitre are coming. Start looking forward to this year's most awesome festival!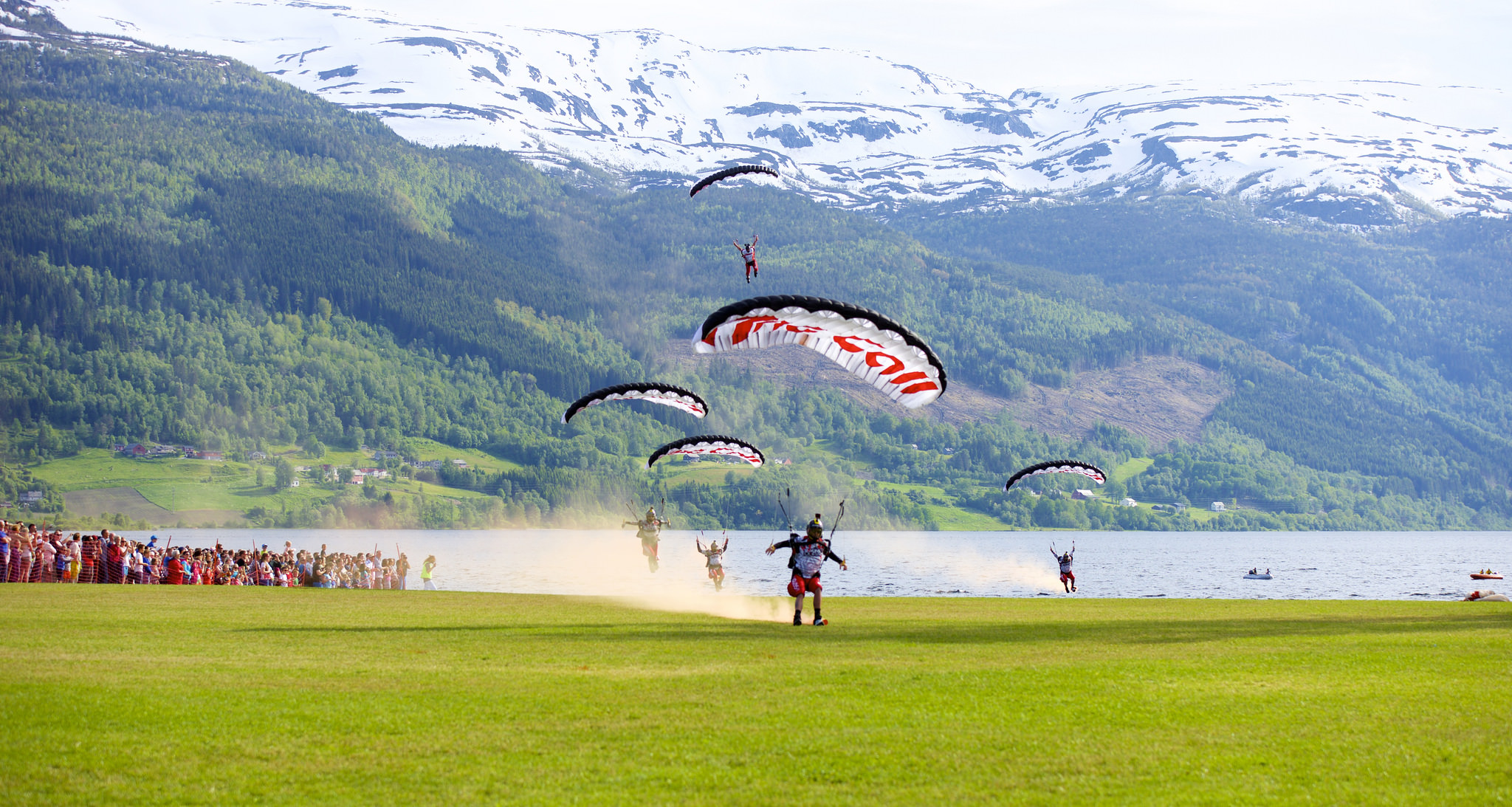 Bring with you friends and family to Voss to celebrate all of our anniversaries! For more inspiration on what to do check out the Voss Guide.