Photo:
Sverre Hjørnevik, Myrkdalen
Local food from Voss, in Voss!
If you are traveling to Voss you should include a couple of culinary experiences. Voss is a great town for foodies. Our food culture is strong and our traditions go way back. There are many exciting dishes to try like the delicacy "Smalahove", which is sheep head. There is also an increasing focus on using and promoting locally produced goods. Many restaurants go the extra mile to use local goods and therefor change their menu throughout the seasons. 
To make it easier to find the best culinary experiences at Voss, we have created this overview of restaurants that have at least 25% local food on the menu.
Bon Appétit!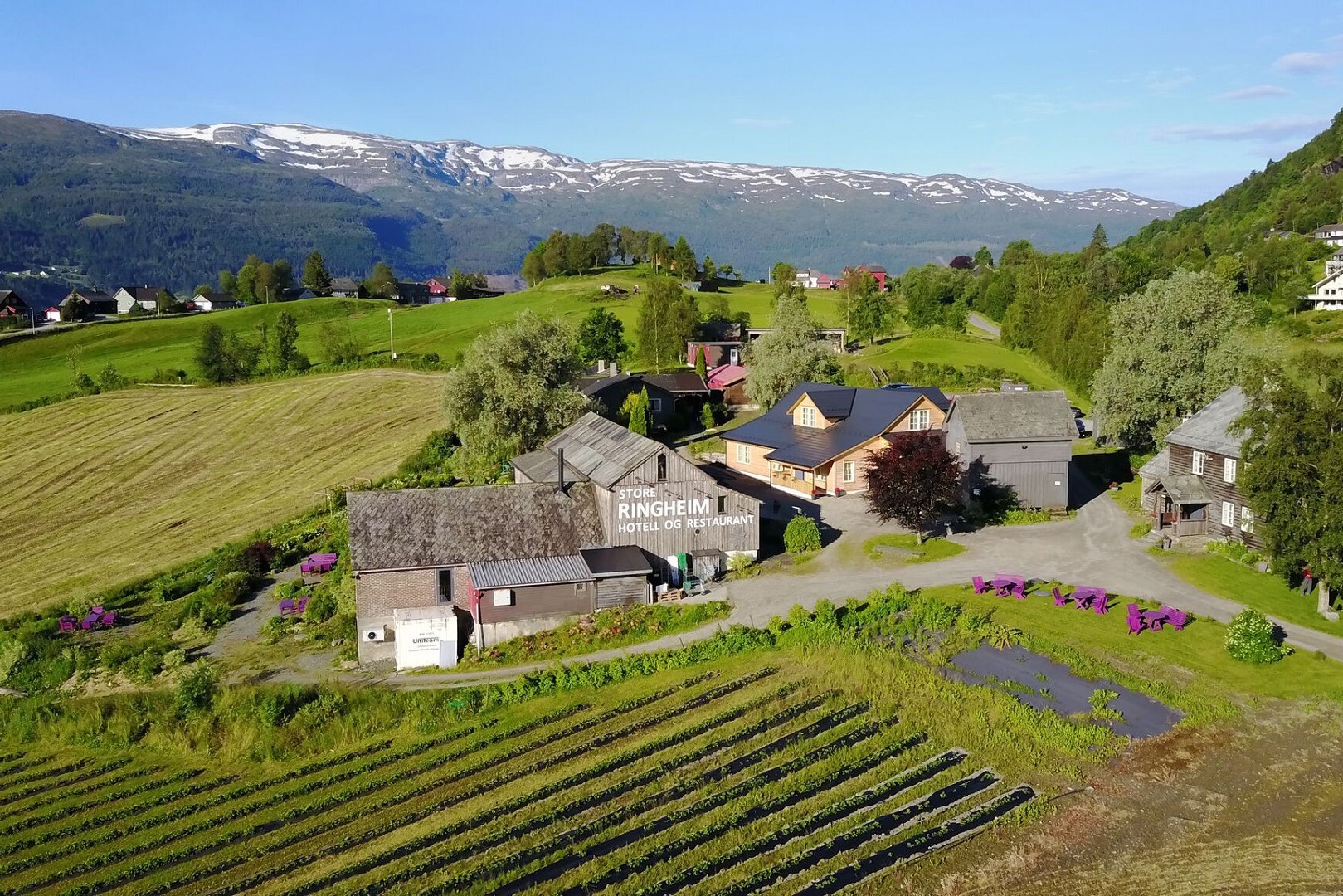 Our menu change throughout the year and reflects the supply of local goods. Our chef puts together an exciting menu, with good local ingredients. Some farms that deliver to us are: Finne Gard, Dugstad Gard, Selheim Gardslakteri and Gjerdåker. Enjoy a culinary journey through Voss!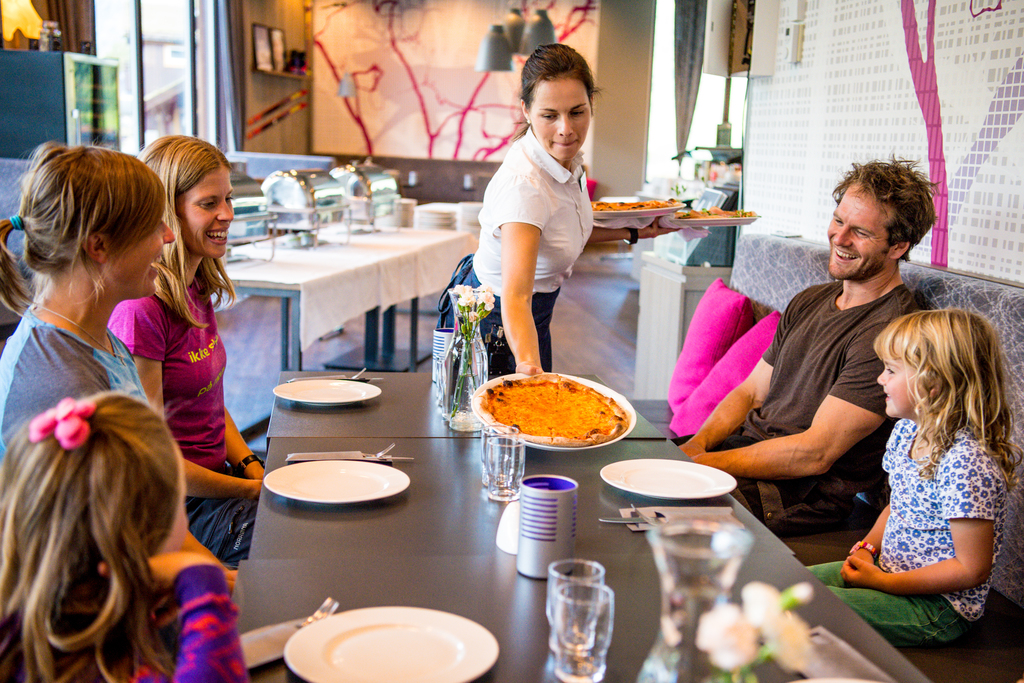 At Myrkdalen Hotel you will find three restaurants with different concepts. One thing they have in common is that they all offer tasty dishes made from pure, local ingredients. Find your favorite, whether it's an italian style pizza with the family in "Tunet" or a finer three-course meal in Restaurant Nuten. Do you want a social dining experience with friends? Check out Nuten Fondue.
Vossakjøt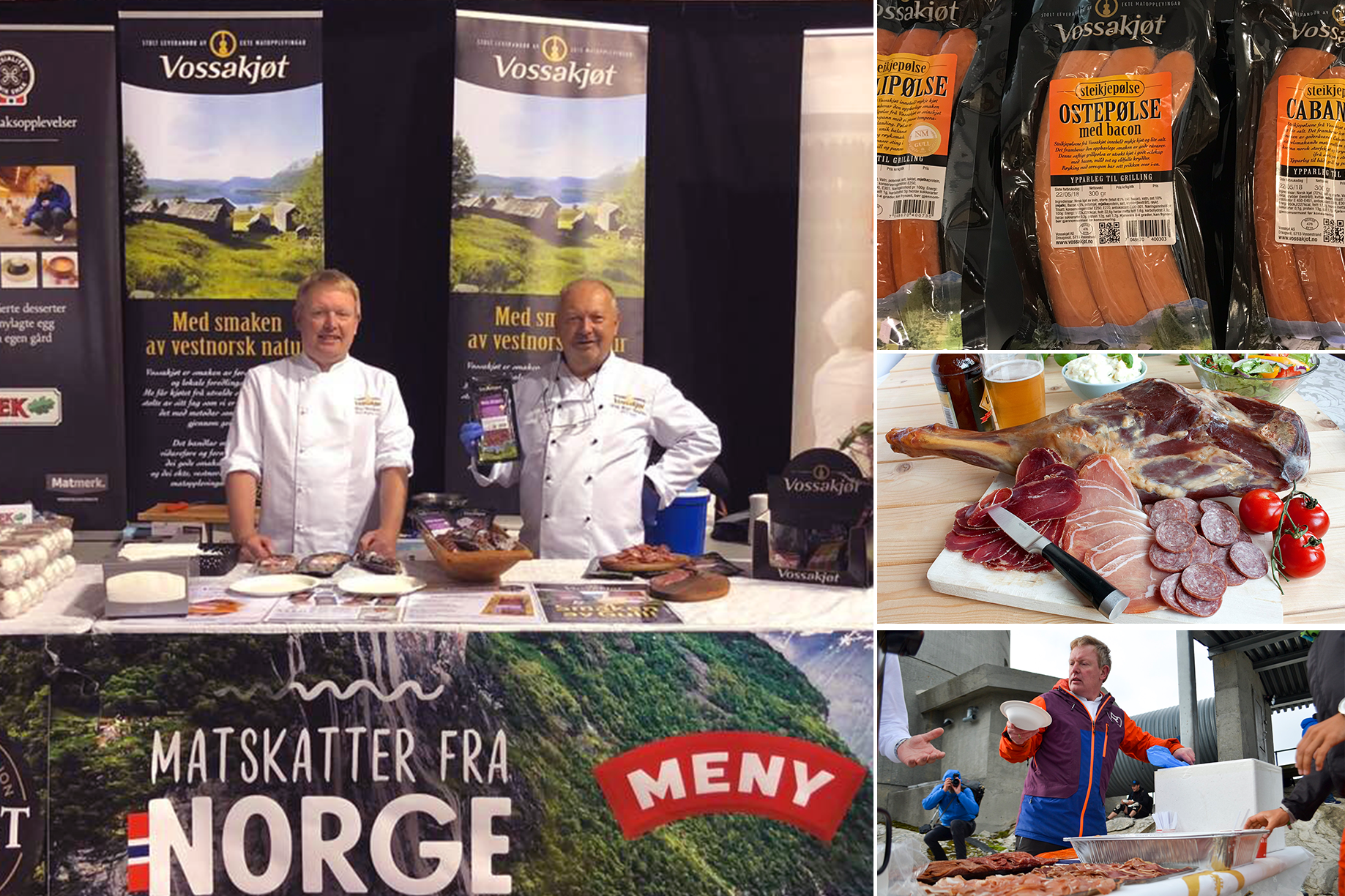 Vossakjøt is a taste of first-class ingredients and local traditions. They get the meat from selected butchers who are as proud of their profession as Vossakjøt is of theirs, and treat it with methods that have been perfected through generations. Try a smoked sausage, cured meat and other tasty specialties. Many of the local restaurants have Vossakjøt products on their menu and in most local shops you can buy a number of tasty souvenirs from Vossakjøt.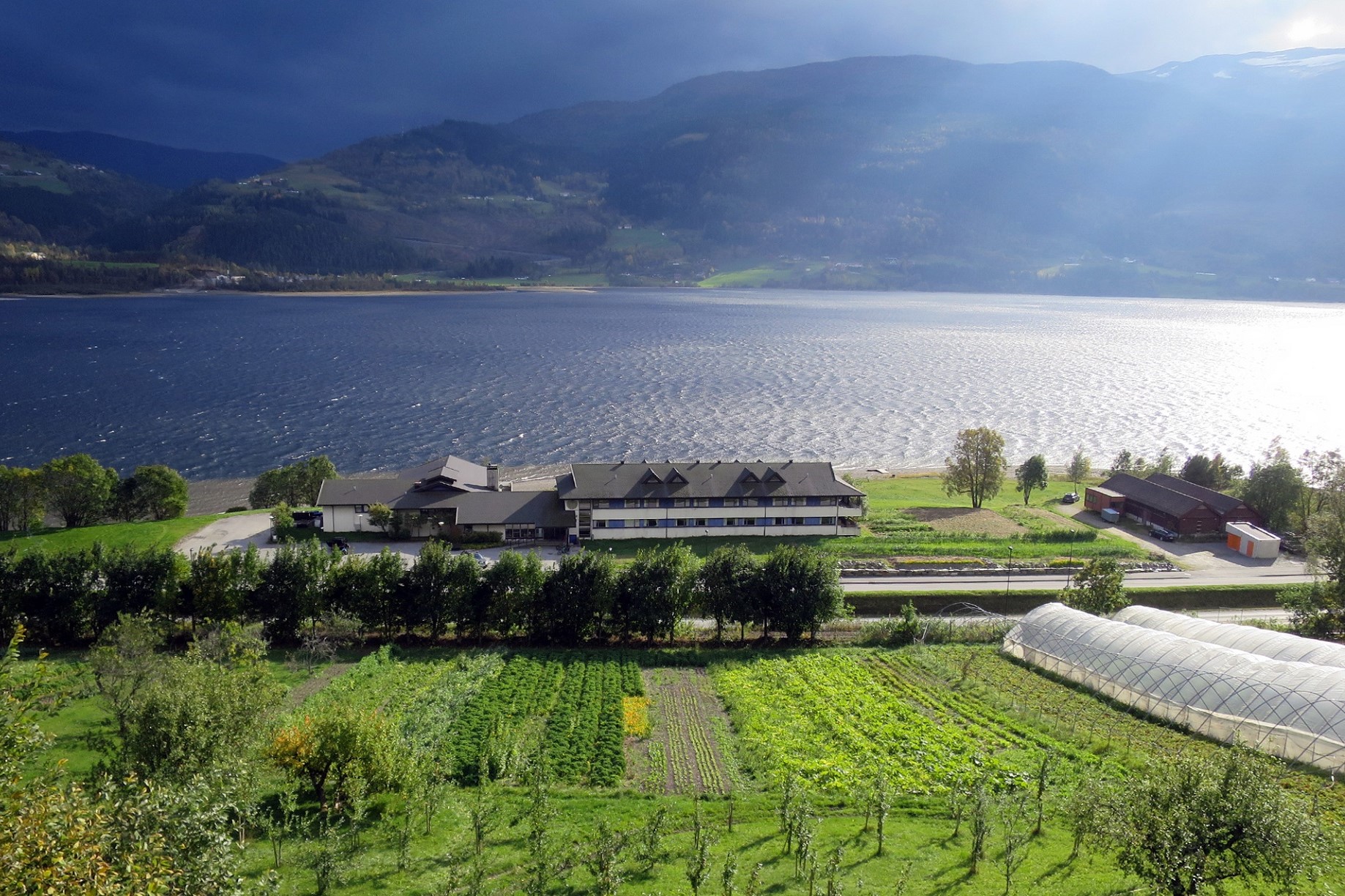 From mid-June to the end of August, daily home-cooked food is served in the summer restaurant. The hostel collaborates with Finnegarden and only serves organic fruit & vegetables. The bread is also baked at Voss.
Hangurstoppen Restaurant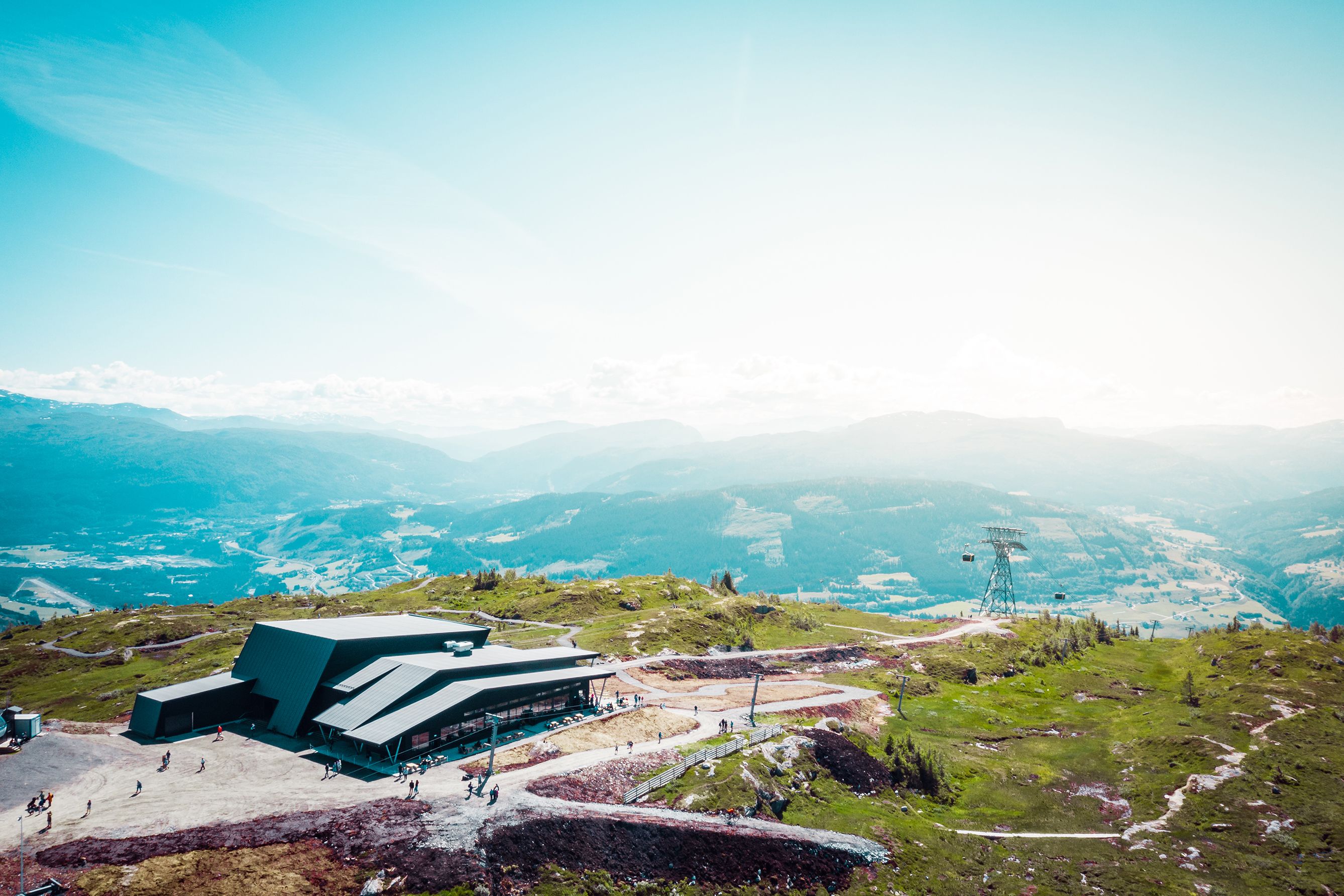 Hangurstoppen Restaurant is with its 450 seats and two floors, Voss' largest restaurant / café and après ski. They focus on home-made food from local ingredients. Their menu changes with the season and is characterized by the simple and rustic. 
Come and try our hot and cold dishes!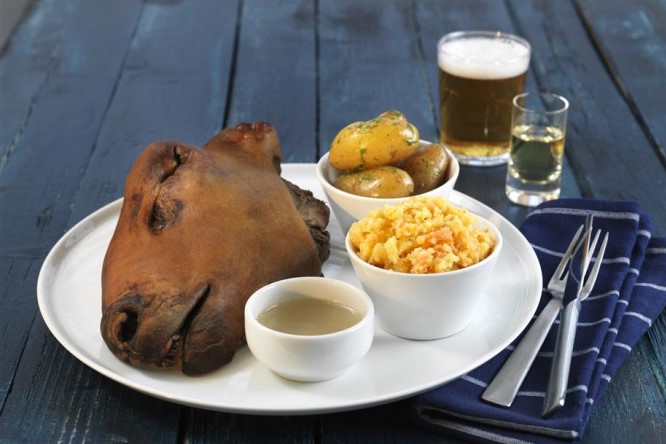 Smalahovetunet Voss er ei familieverksemnd på garden Løne på Voss. Smalahovetunet er den einaste smalahoveprodusenten i landet. I tillegg til smalahove lagar dei pinnakjøt, rullepølse, korv og mange andre tradisjonsrike kjøtprodukt. Varene får du kjøpt i gardsbutikken og nettsida deira. Smalahovetunet har også flotte lokale som gjev den perfekte ramma for festlege lag. I Stabburet frå 1700-talet, Grindabygget eller Laoen kan ein få servert smalahove, pinnakjøt, rjomegraut, spekemat, flatbrød og alt som høyrer til. Det er også mogeleg å få omvisning på smalahovefabrikken.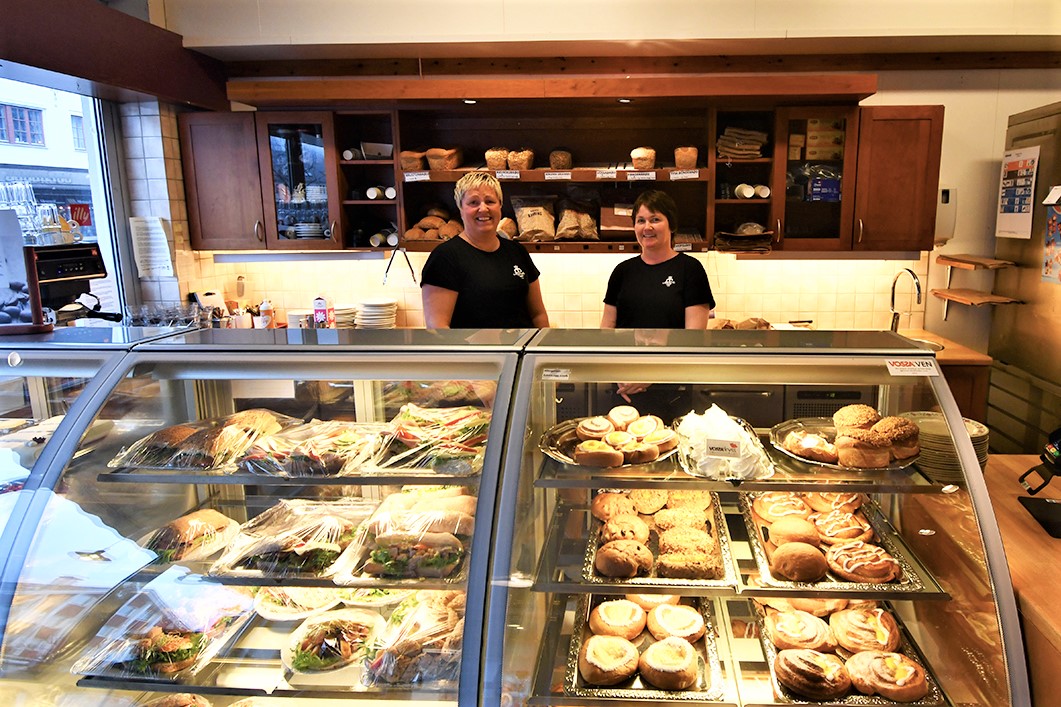 Kringlo serves baguettes, cakes, rolls and coffee in many varieties. Most are made in Voss and Hardanger.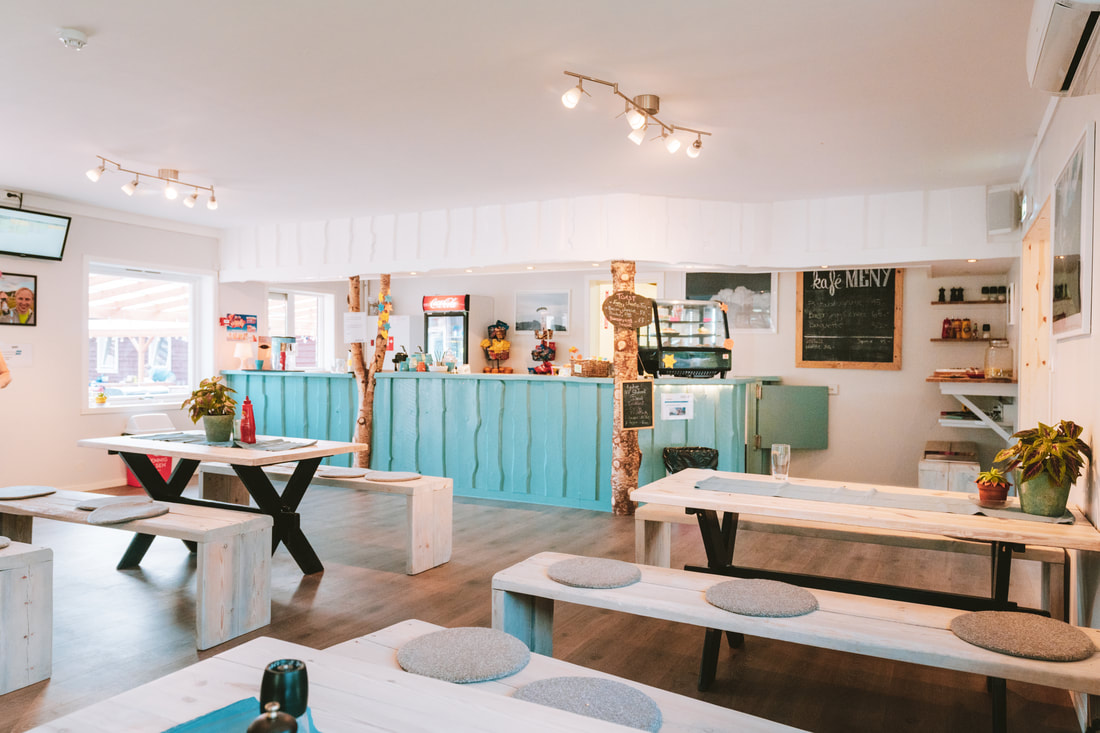 Landinga Café is located at the base of Skydive Voss, in Bømoen. The café is open 07:30 - 19:00 every day, all summer!
Companies included in this overview have at least 25% locally produced food and/or beverages. I.e. food and drink from local goods and/or local producers in Voss or in our region (Hardanger, Sogn, Bergen and surroundings).
Activities to work your appetite:
<% totalFilter %> filter applicerade