Vossavert
Visit Voss, Voss Sentrum and their members wish to work on their role as hosts to improve the overall impression visitors are left with.
All employees should go through the content of this page. Here you get a better look at Voss and different companies in Voss, thus becoming a better Voss-host.
Articles:
By reading through these articles you will be well prepared for any questions the guests may have.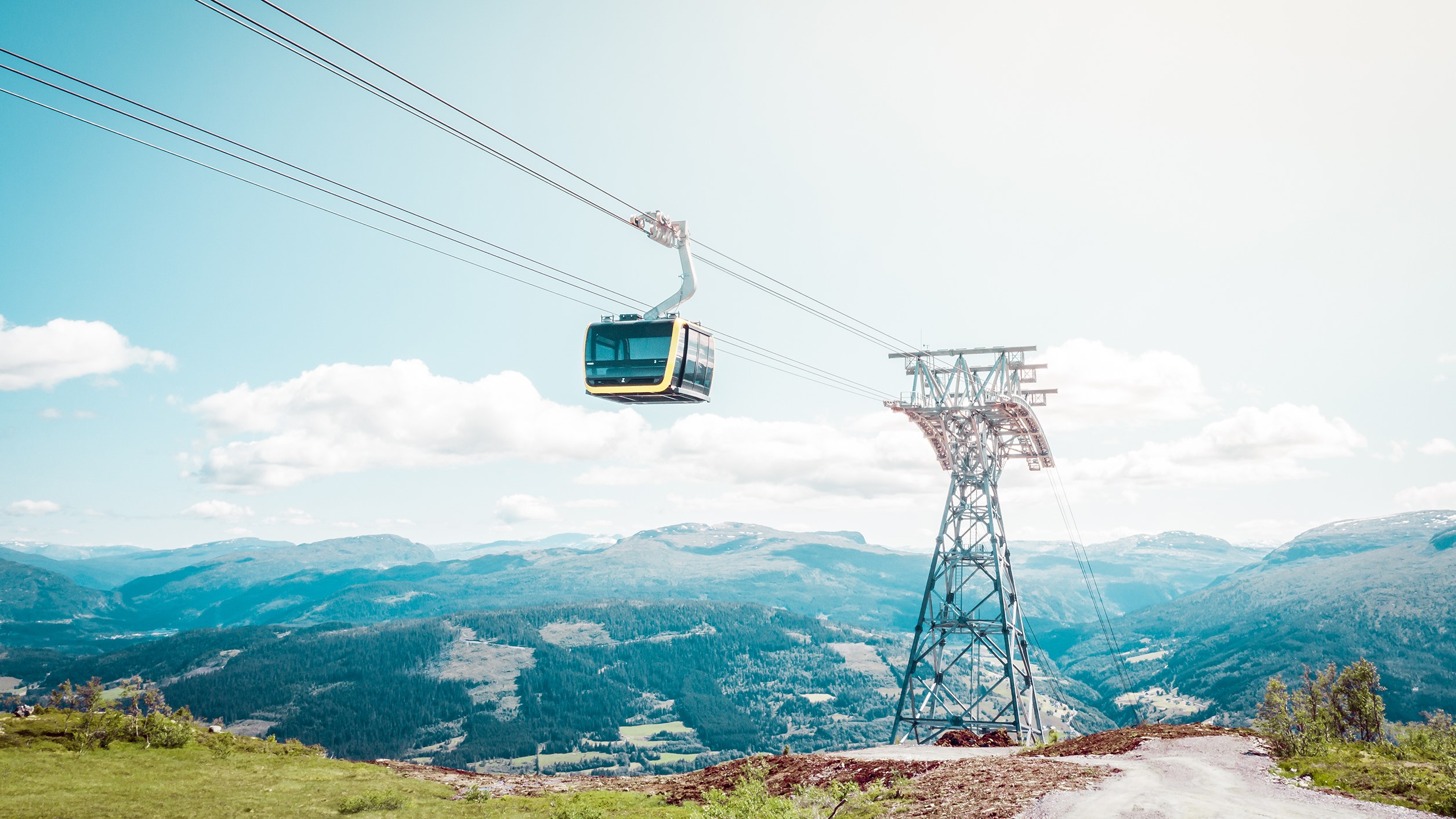 In "The Voss Guide" you will find everything you need to know about Voss, from A to Z.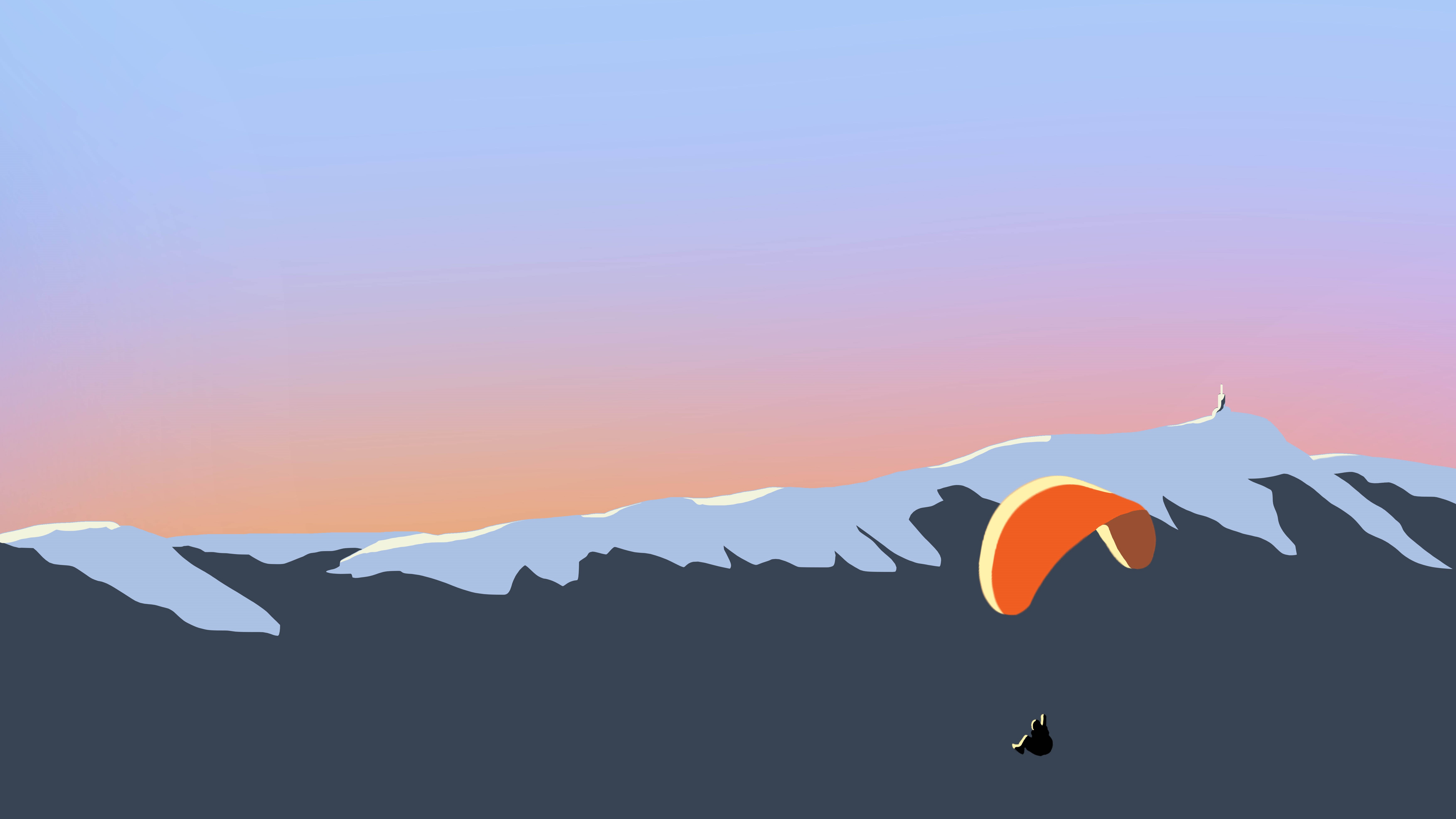 "The Voss Way" is a set of guidelines for our guests. By following these guidelines we can all take care of our nature and culture for years to come. 
Films
These films will give you some insight into different companies in Voss. What do they offer and what is important to them? 
More to come...
Skydive Voss/Voss Fallskjermklubb
Snow production in Voss Resort: