Nature
If you want to explore our nature up close we recommend visiting one of the waterfalls around Voss, like Tvindefossen eller Skjervsfossen. Bordalsgjelet is within walking distance from the town center and even the walk there is scenic and beautiful. A trip to Stalheimskleiva is also a must. This is one of the steepest roads in northeren Europe. 
<% totalFilter %> filter applicerade
Culture
Voss has a lot of history - luckily it is well perserved. In Finnesloftet you can experience a feast hall from year 1295! A visit to Vangskyrkja, the curch in the centre of Voss from year 1277 is also recommended. At Voss Folkemuseum, Mølstertunet, you can get a wonderful insight into our history. 
Museums, galleries and exhibits in the Voss region:
<% totalFilter %> filter applicerade
Don't miss these highlights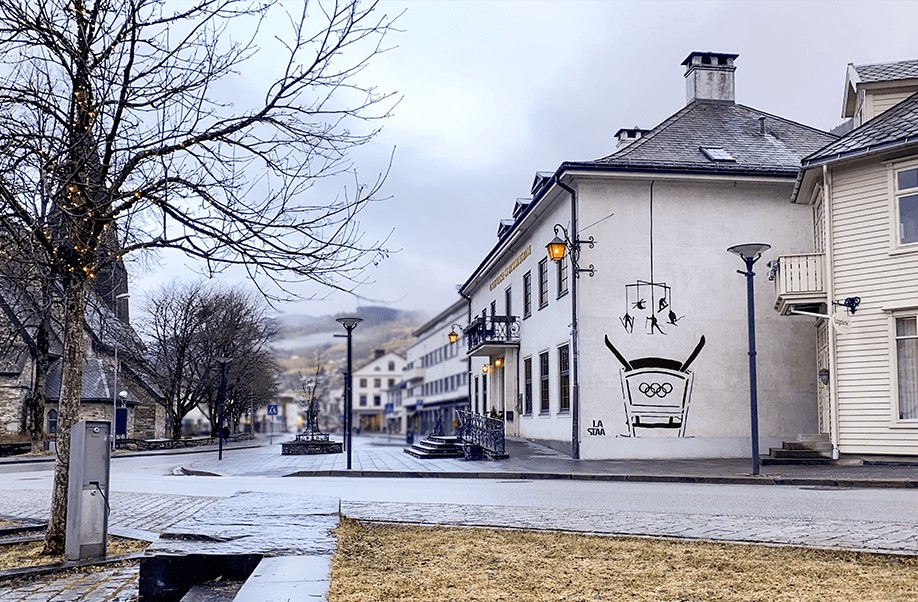 In the Voss area, we have several artworks that draw inspiration from local culture and identity, and they are accessible all year round, completely free.
We are talking about local street art! Here is a guide to some artworks around the village. How about an art walk?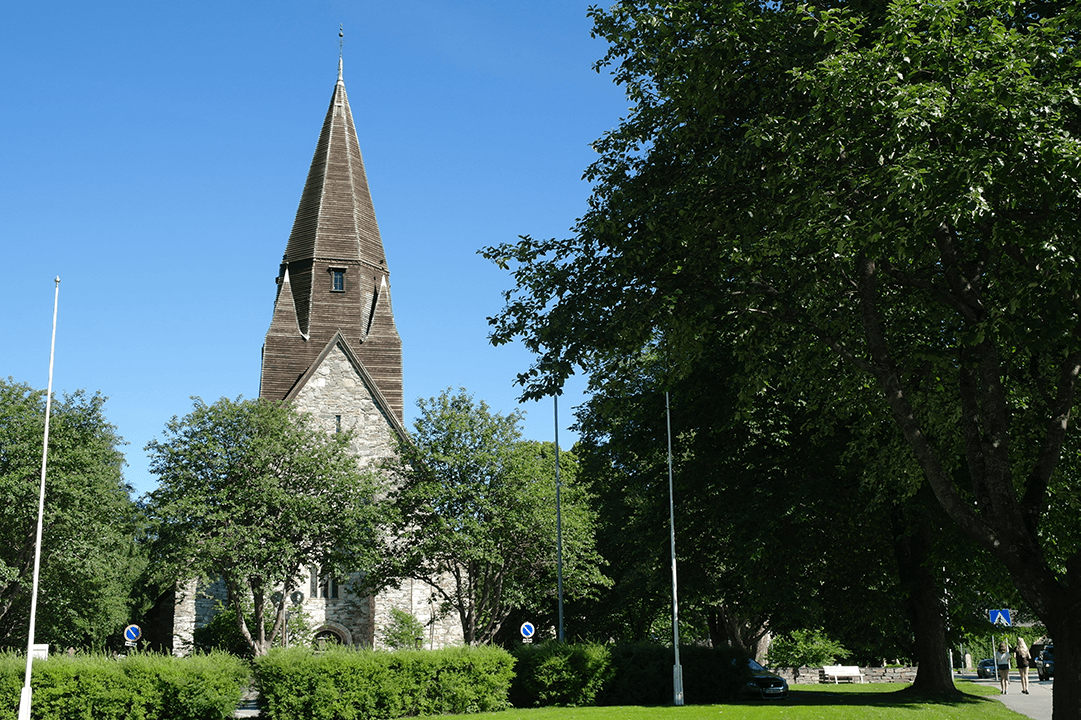 In the center lies the much-photographed Vangskyrkja, also known as Voss Church. The church standing there today dates back to the year 1277.
It is possible to book a guided tour via email or phone: 56 52 38 80.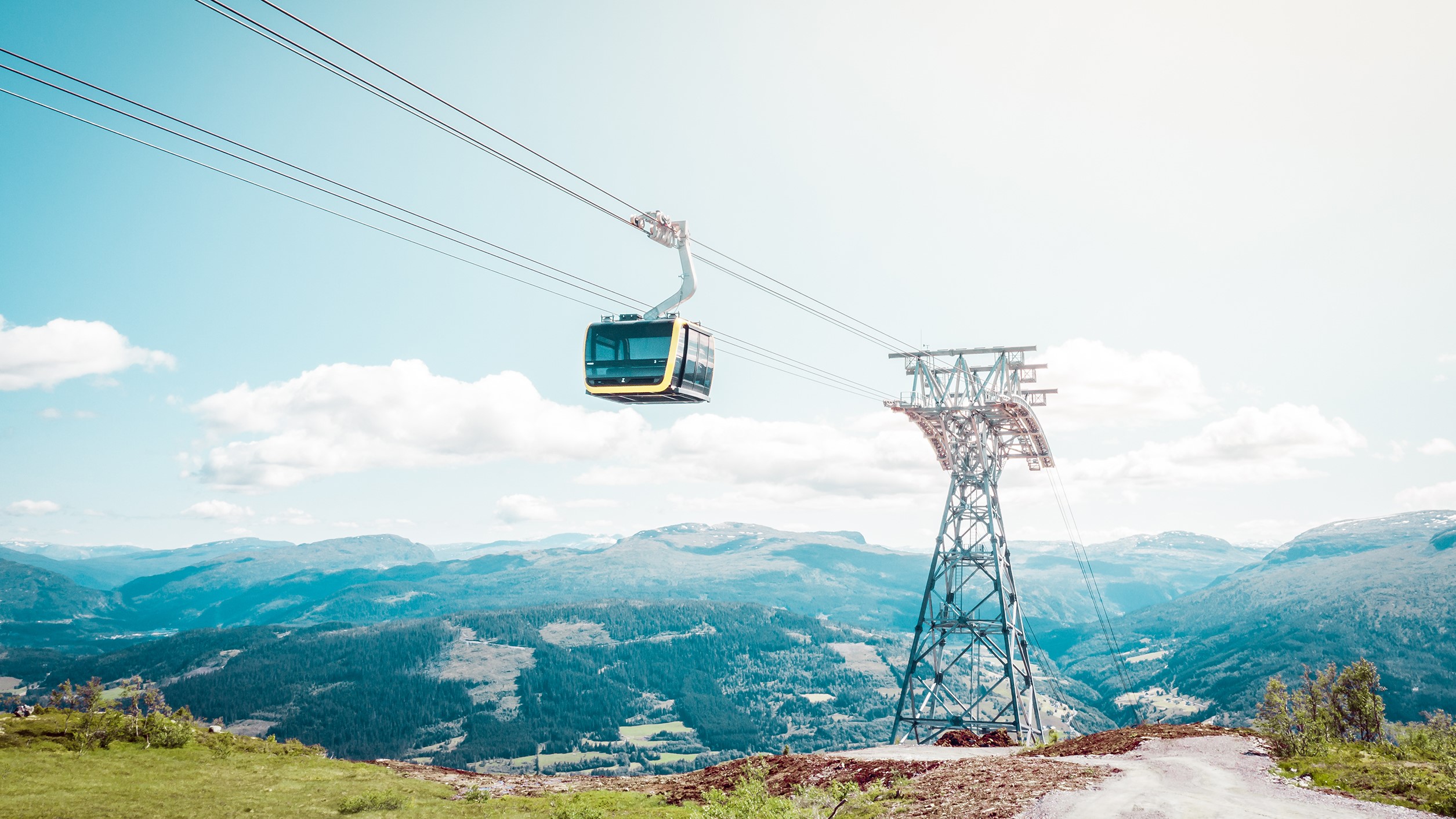 The gondola starts at Voss station. You can go directly from the train or bus and board the gondola, which takes you to the mountains in under nine minutes. During the summer, the main activities at the top are hiking, cycling, and paragliding, while in the winter, the gondola takes you directly to the Voss Resort. The restaurant is open all year round.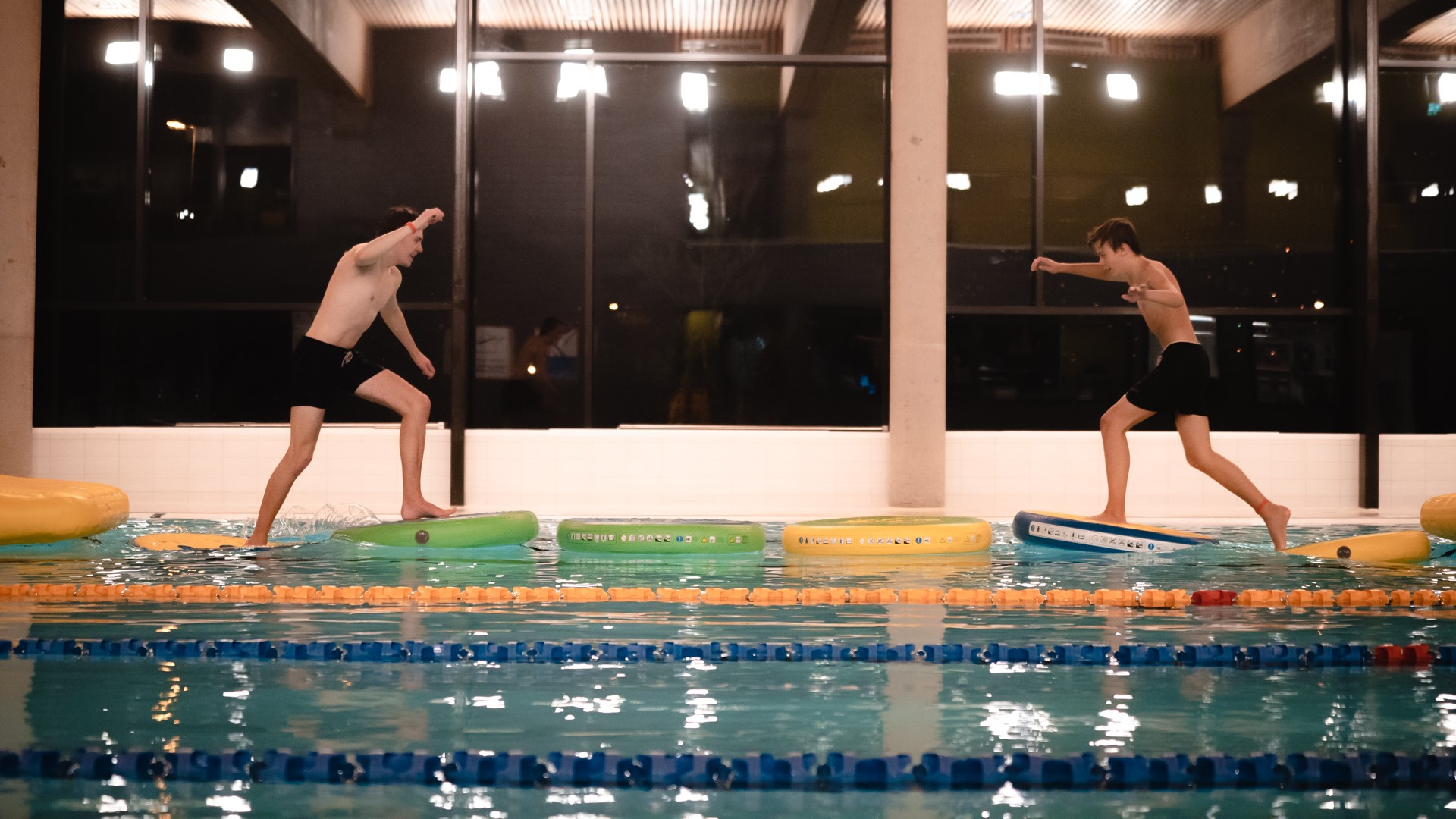 Voss swimming hall. On weekends and holidays, the Wibit obstacle course comes out. This brings great joy to both children and adults. Vossabadet has something for everyone.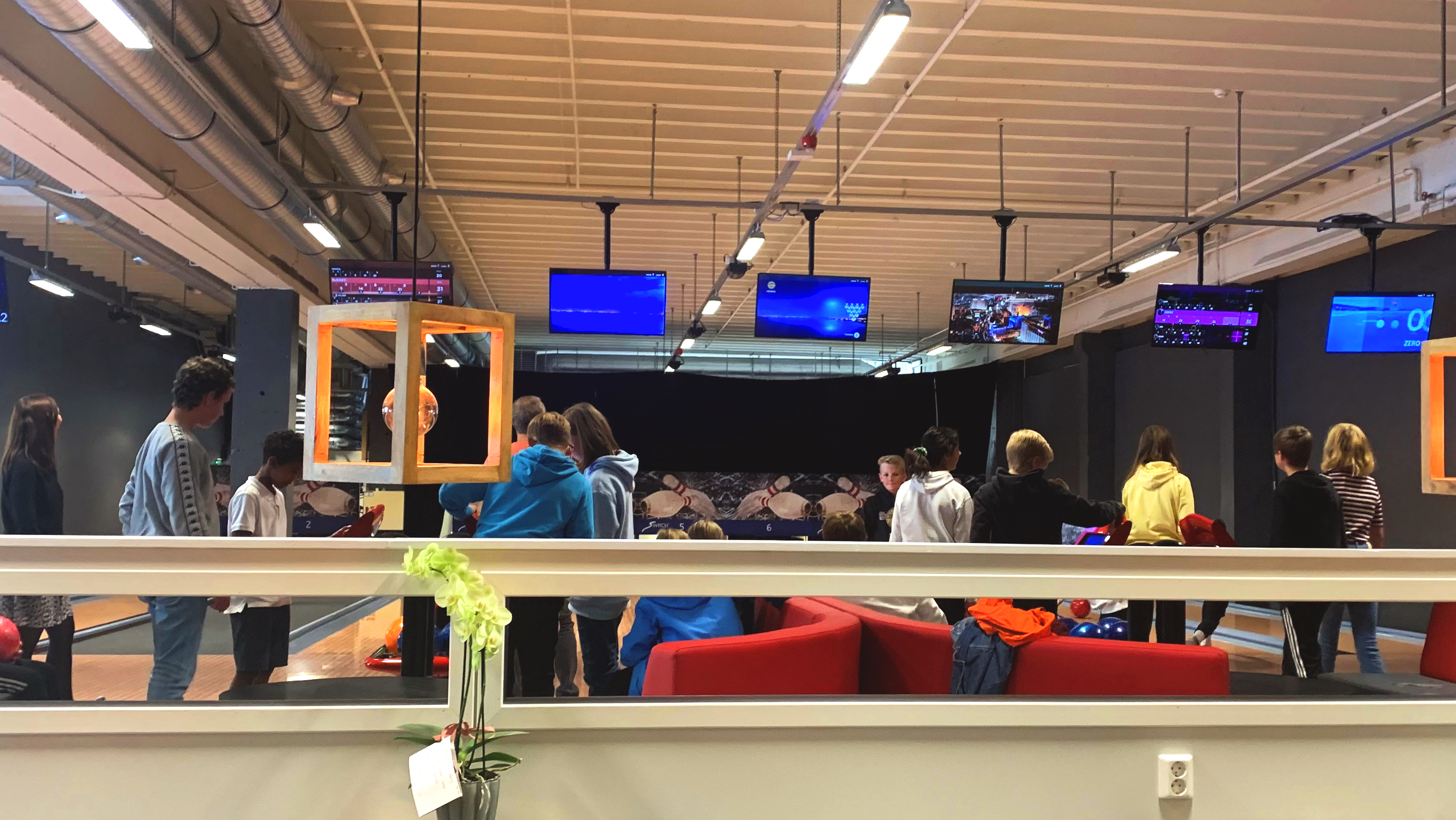 Voss Bowling is an entertainment center. Bring your family and friends to Voss Bowling. Here, you'll find enjoyable activities like bowling, an indoor playground, billiards, and darts. You can also enjoy good food and drinks. In other words, you can spend many hours here having fun.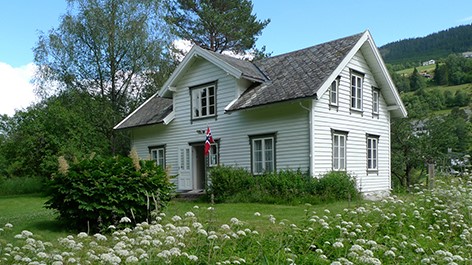 Bergslitræet is a small museum located in Prestegardsmoen, which contains documentation about the painter Knud Bergslien and the sculptor Brynjulf Bergslien (his brother). They were significant artists in the Norwegian national romanticism movement, and many are surprised to discover that they were born and raised in Voss. Bergslitræet is part of the Bergsliløypa and includes a museum, café, and museum shop.
Season:
Open on Sundays from 13:00 to 16:00, from June to mid-September, with free admission.
Aktivitetar tett på natur og kultur
Har du eigentleg vore på Voss om du ikkje har gått på fjellet eller jakta pudder? Med Voss Gondol er Vossafjella tilgjengeleg for alle, og hjå Myrkdalen skiskule har dei t.d. sitski. På Voss skal både natur og aktivitet vera ope for alle, les meir om det her: Voss - Eit reisemål for alle. Her er nokre opplevingar du bør få med deg på Voss: 
<% totalFilter %> filter applicerade
Matbygda
Det er utruleg mange gode restauranter og matopplevingar å få med seg på Voss. Fleire har fokus på lokalmat og kortreiste råvarer.
Her er eit utval restauranter og kaféar med minimum 25% lokalmat på menyen.
<% totalFilter %> filter applicerade
Mange aktørar på Voss tilbyr guida turar rundtom i bygda. Dette er ein fin måte å lære litt om plassen ein besøkar.
Vi har også mange museum og utstillingar i bygda som er verdt eit besøkt. 
Ta ein kikk i albumet under eller gå direkte til bookingen her: Bestill Sommar
<% totalFilter %> filter applicerade