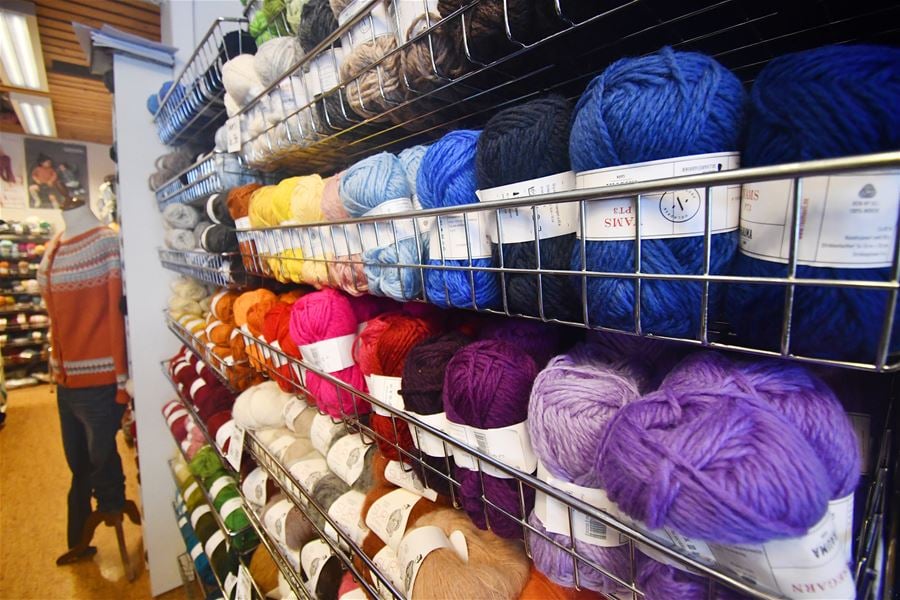 Voss
Garn Senter Yarn Store
Tradition yarn- and knitting store since 1969. Family run business in the centre of Voss.
In the store you will find over a hundred different yarn types, knitting recipes, and employees with good knowlegde.

Yarn types from SandesGarn and Dale. Knitting needles, buttons and sewing equipment is also for sale.