Photo:
Jon Hunnalvatn Tøn | Voss Resort
Summer in Voss
From the snow melts and rivers fill with water until late fall we are ready with loads of different summer activites. Voss offer spectacular nature with exciting adventures to people of all ages. Check out our top recommendations for family activities or natural attractions in Voss. Maybe you are dreaming about skydiving or going down the river in a tandem kayak? If it is raining you can check out our guide "Top 3 indoor activites"
Experience Norway in a Nutshell
<% totalFilter %> filter applicerade
Ready to book your holiday? 
Pick an activity from the list below or check out all our summer fun here: Summer bookings
 
<% totalFilter %> filter applicerade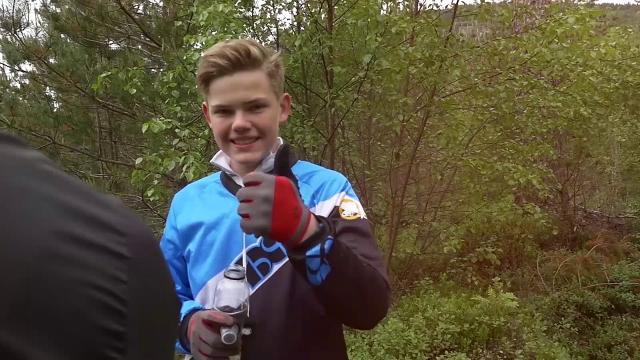 <% totalFilter %> filter applicerade