Biking in Voss
Voss is perfect to explore on two wheels, and has many options for tour biking, road biking and trail biking.
From the town centre of Voss you'll have access to a varietiy of bike trails for both tour biking and road biking. Bike from mountain to fjord in spectacular nature, or bike to the waterfalls and idyllic lakes surrounding Voss. There are also several trails suited for families in the area. Visit Voss Tourist Information for bike rental, maps and the best tips on where to bike!
Voss also has many trails and gravel roads, and the opportunities for mountain biking are almost endless. If you want to see the hidden gems of Voss we recommend going on a guided tour with Outdoor Norway, Bike The Fjords or Myrkdalen. For families the panorama trail at Mount Hanguren is perfect, just bring your bikes in Voss Gondol. You can also get the gondola up and go by Bavallen to get back to town.
 
Pumptrack in Myrkdalen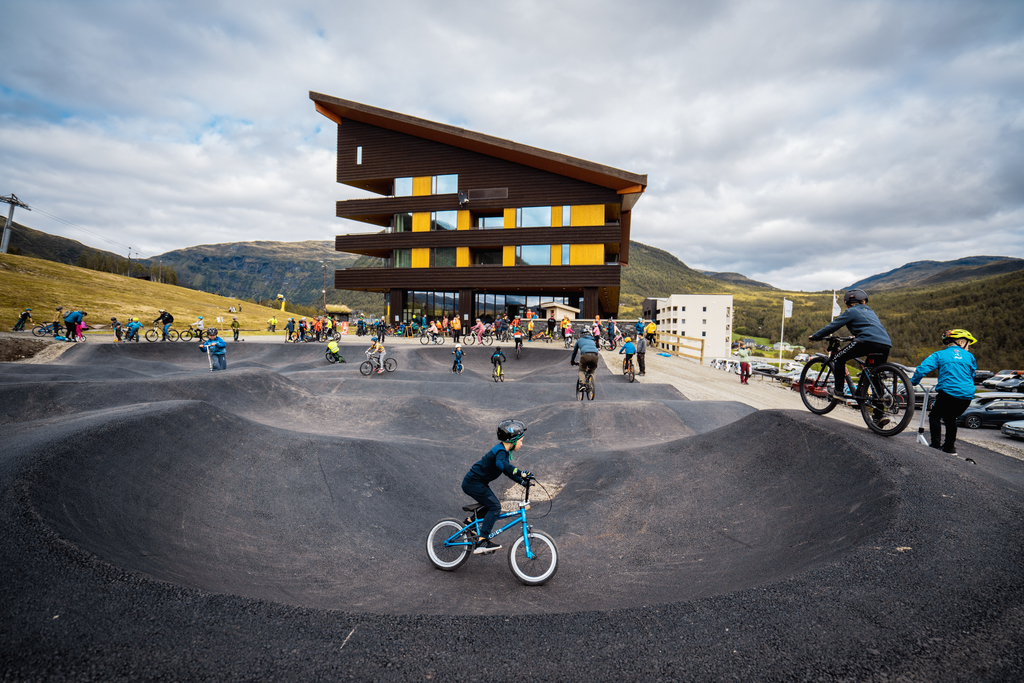 Close to Myrkdalen Hotel you will find an 850 sqm pump track in asphalt. Pumptrack is a compact track that consists of various formations, spheres, and turns. On the pump track you can use everything from a skateboard, scooter, tricycle, and regular bike. Nice for both big and small!
It is a very good exercise to ride the pump track. One can learn how to position oneself on the bike. It is nice knowledge to take with you on to natural paths. For tips on cycling techniques, we recommend signing up for Joar's cycling school. The pump track is open every day during the summer and autumn season and it is free to use for everyone. Myrkdalen Sport & Skiutleige has a good selection of mountain bikes for rent.
<% totalFilter %> filter applicerade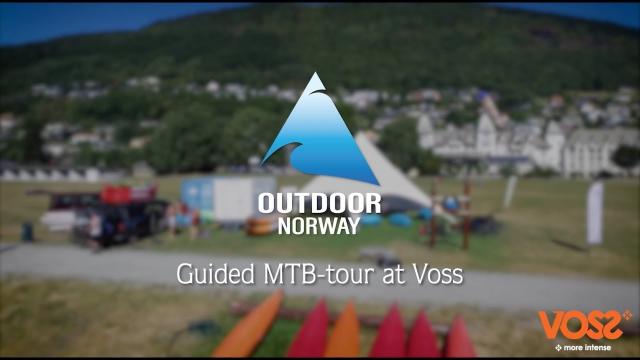 <% totalFilter %> filter applicerade