Photo:
Jon Hunnålvatn Tøn
Photo:
Sverre F. Hjørnevik
Dream weekend at Voss with the family
Do you want to create happy memories with your family in Voss this winter? We have made an overview of some enjoyable activities perfect for families with children!
Winter is coming to Voss and soon the small town will be covered in fresh powder. If you are thinking about taking your family to Voss this winter you can already plan and book your stay. Here in Voss you can find activities for every kind of weather and all ages. Do you wish to have a dream weekend with your family in winter paradise Voss? Check out our great tips for families with children!
Day 1: If you want a fun start to the weekend we would recommend trying out Voss Bowling and Activity Centre in the city centre of Voss. Here the family can play some rounds of bowling, the children can play in indoor playground and you can test your skills at pool. When the children have tired themselves out it might be time for a meal. At Ringheim Café and Restaurant they have skilled cooks and a well thought out menu with something for everyone.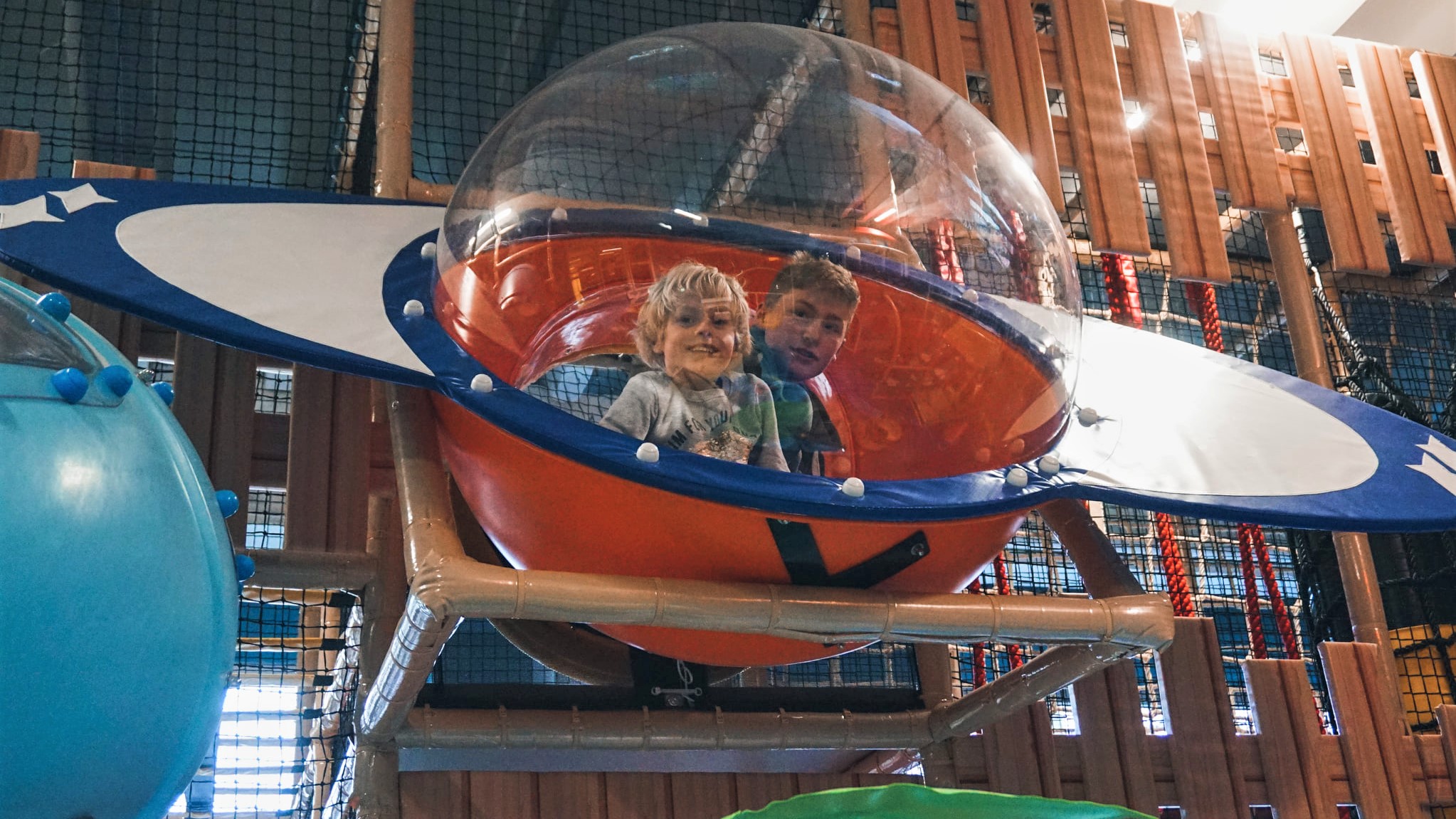 Accommodation: If you take the train to Voss it is perfect to live at Hotel Scandic Voss right next to the train station. Here you will get good rooms, a prizewinning breakfast and there is a cosy charcoal grill in the restaurant. From the hotel there is short walking distance to mostly everything, for example the gondola that goes to Voss Resort is in the building next door. If you have a car and wish to live outside of Voss city centre you can book a cabin in Tråstølen with Voss Resort. From here you have a short way to the ski resort and you can enjoy having your own cabin for the weekend. 
Day 2: Skiing is a big part of winter in Voss, and luckily Voss has multiple fantastic ski resorts to choose from. In Voss Resort you can find loads of groomed trails. Here you have unlimited possibilities and you can ski slalom, park, off-piste, go cross-country skiing or train the young ones in one of the three areas for kids. You can take the gondola from the city centre or the ski lift from Bavallen. When you get hungry you can grab a nice meal on Hangurstoppen Restaurant, here you will find good food of local products and an amazing view. If you want to live outside the town centre and get the full resort feeling we can recommend going to Myrkdalen Mountain Resort. They also have family-friendly ski areas, slopes with all levels of difficulty, terrain parks, ski cross slopes and great off-piste terrain.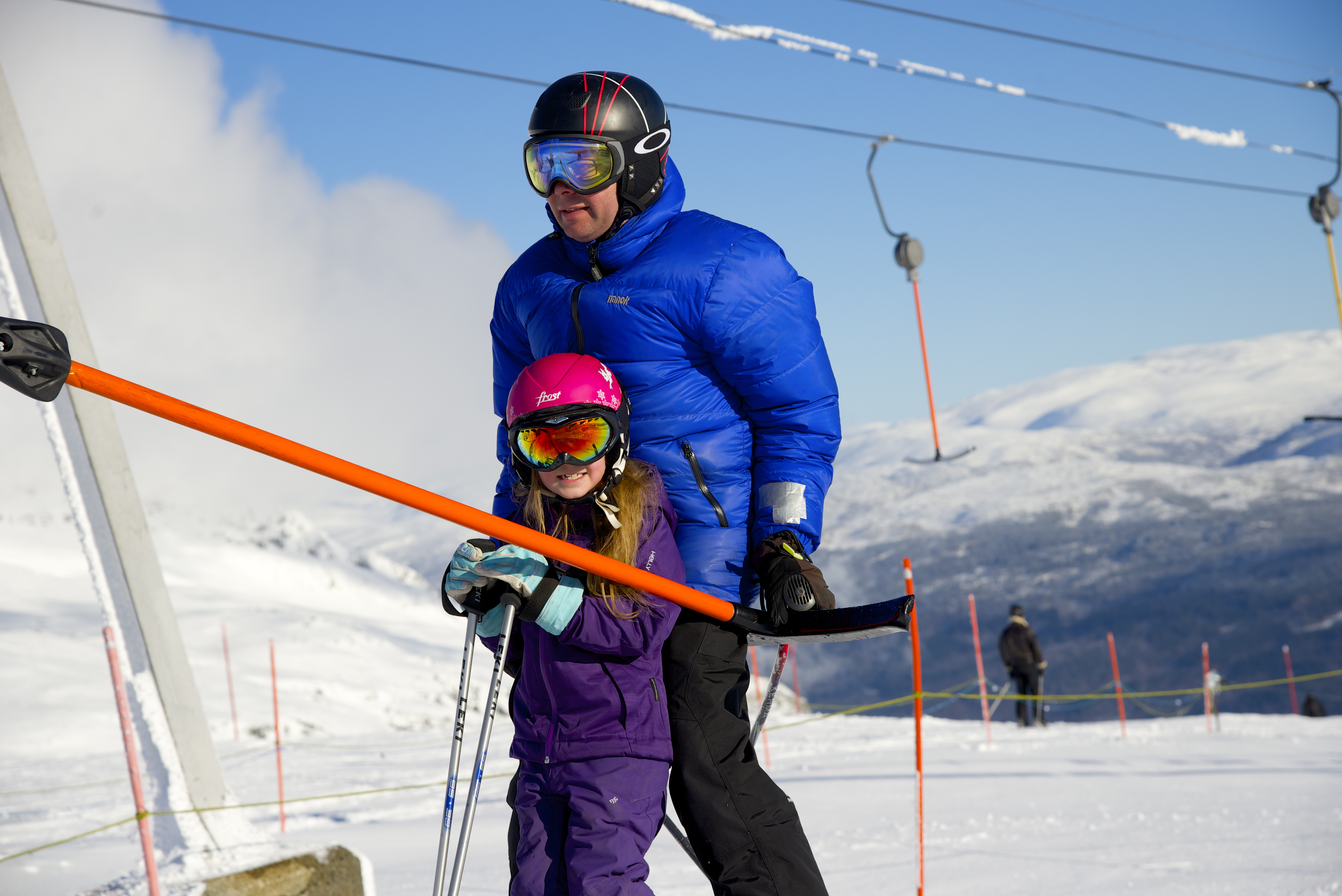 Day 3: During the day you can go skiing in the same ski resort or visit one of the other resorts. After two active and pleasant days it can be nice to enjoy the luxury of swimming in the pool at Vossabadet Indoor Swimming Centre. Here the children can work out new tricks for the ski resort, while parents relax in the delightful sauna. Here you also find an obstacle course, swimming lanes and a teaching pool where the youngest can get comfortable with swimming. Alternatively, you can try out flying in Voss Vind. Remember to book with pictures, so that you can show friends and family that you have learned to fly in Voss!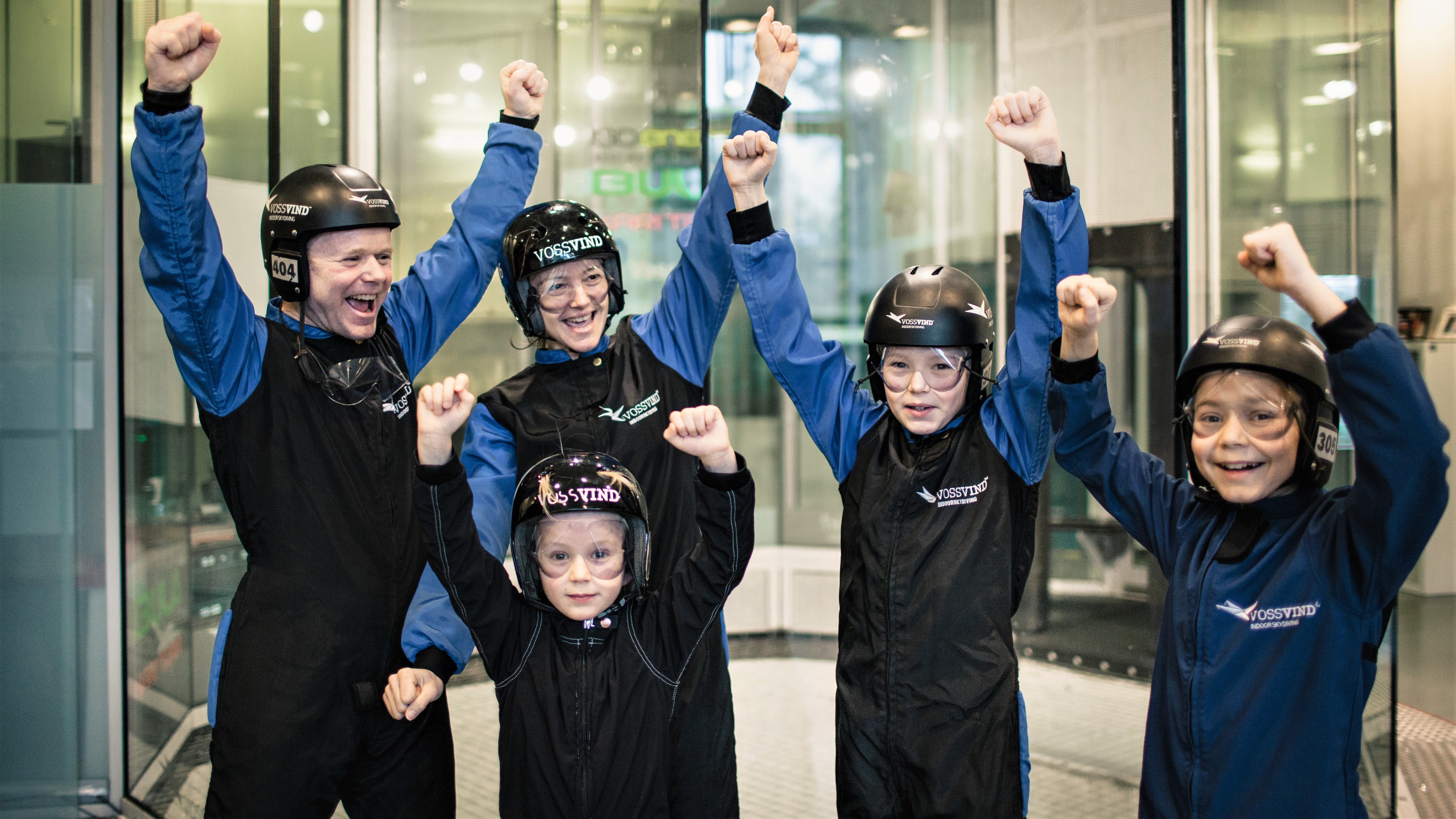 More activities to check out in Voss:
<% totalFilter %> filter applicerade