Photo:
Oppheim Hotell og Restaurant
Summer in Voss
From the snow melts and rivers fill with water until late fall we are ready with loads of different summer activites. Voss offer spectacular nature with exciting adventures to anyone whether you are 5, 30 or 90 years old. In Voss you can take the gondola 820 masl and go for a hike, try rafting with your friends or skydiving. Check out some of our activites on this page or go straight to our summer booking page. 
Ready to book your holiday? 
Pick an activity from the list below or check out all our summer fun here: Summer bookings
 
<% totalFilter %> filter applicerade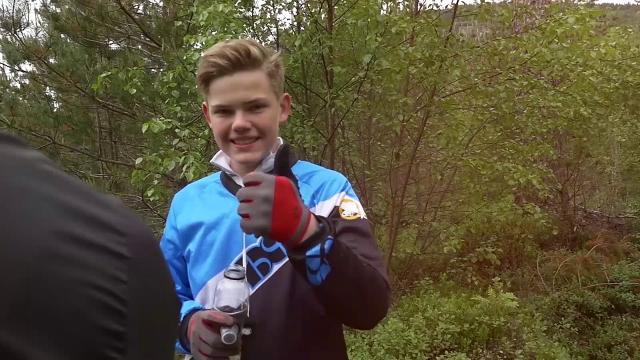 <% totalFilter %> filter applicerade